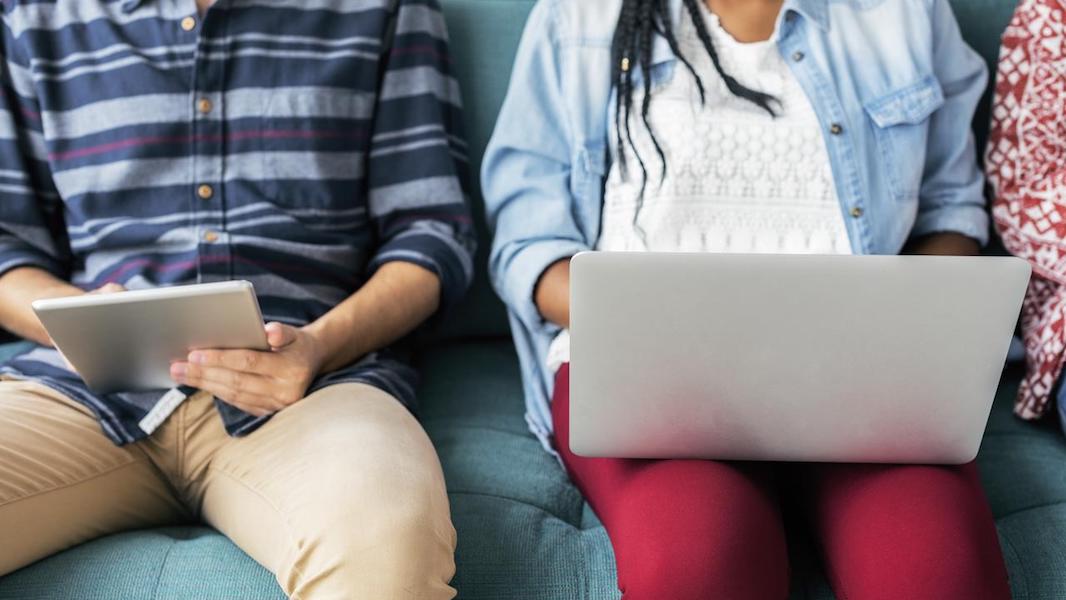 Every day, people all over the world are pitching ideas, putting together proposals and presenting their work. Often, countless hours go to compiling the most compelling ideas, insights, and suggested improvements, while little attention is paid to presentation. Whether its pressing deadlines or a lack of experience, people fail to package their work, so it makes it past the front door.
But in an age of images, choosing the right visual elements to complement your content is crucial.
We teamed up with our friends over at Qorus to compile some practical tips for building beautiful, compelling documents in Word for Office 365. This gives you an idea of what to expect if you download the e-book.
Having a good grasp of design elements helps designers create more visually appealing work. When it comes to proposals and presentations, the more attractive your content, the better.
Here are our 5 tips for creating compelling documents: