We sat down with Mia and Lisa from Menigo to learn how they use Pickit to boost brand consistency, increase control and make sure content creators aren't using any unlicensed images. They also shared how they've journeyed with us from the early BETA days and how their ideas, feedback, and frustrations have helped develop the platform, with some specifically tailored solutions to many of the unique problems they were facing.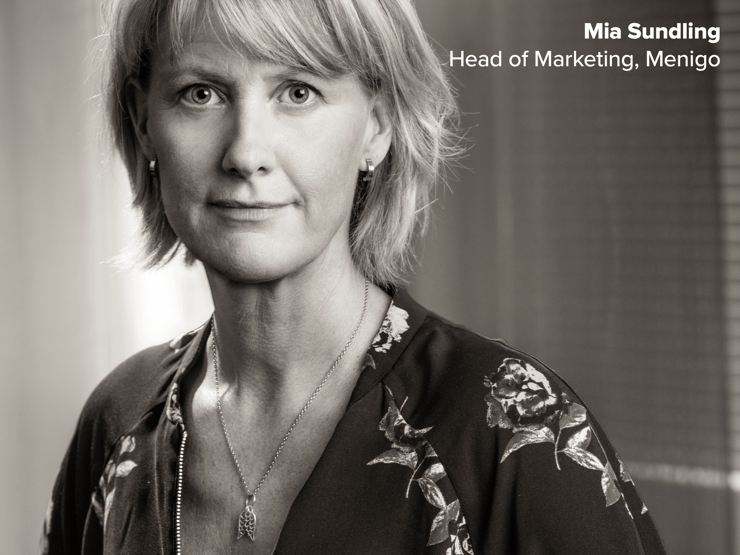 As they put it, Pickit is no longer just a solution for PowerPoint – the Menigo team are also avid users of our Document sharing tool, which has helped them boost their organization's overall creative output. That makes us happy of course, especially when we heard this ... "Thanks to Pickit, there are far fewer brand asset requests and no more questionable images".
Read on to learn more about how Pickit's unique platform can be the best solution for admins, content creators and the rest of your team.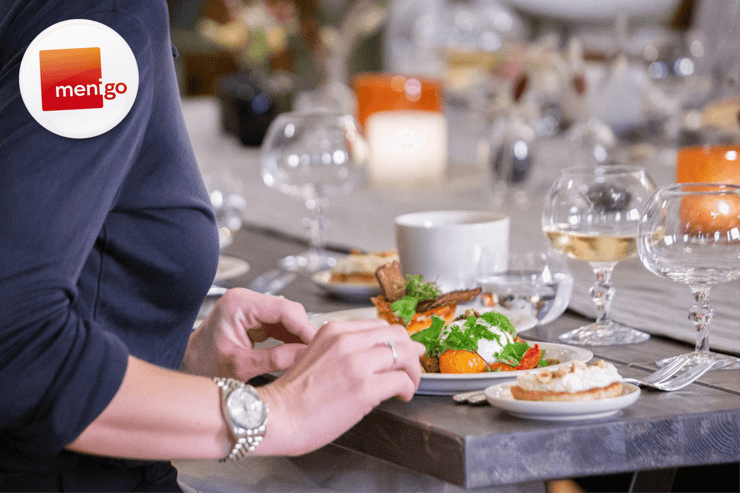 About Menigo
Menigo Foodservice AB is a leading Swedish food supplier serving clients across Europe. The company offers products including fruits, vegetables, meats, seafood, breads, and more. Menigo puts a strong emphasis on sustainability and partnership, always working together with their customers to create an outcome that benefits both of them, and the planet.
Putting a stop to illegal images
Like many companies, Menigo faced the problems associated with employees using unlicensed images from a search engine instead of authorized visuals from the organization's image bank. As a company that often delivers pitches to customers and suppliers, they're constantly creating content that's used externally, posing a risk if those materials aren't licensed and legal.
Menigo's Head of Marketing, Mia Sundling, explains: "There's a lot of creativity at our company, and we wanted to encourage that by empowering our employees, but we also had to make sure everything was 100% compliant."
The key to better brand control?
The company also faced the common challenge of safeguarding the company brand. Art Director, Lisa Durefelt explains: "The other main issue we were dealing with was brand consistency and tightening up the way Menigo was perceived externally. It's important to us to try to use images that have brand recognition and are obviously ours, so we needed a framework that would make it easy to do the right thing and choose from the right pool of content without quenching people's creativity."
Making the switch to Pickit's DAM system
"We've always had our own image bank, but we knew it wasn't being used as much as we wanted," explains Mia. "We also knew there were good solutions out there, but it was really important to us to find something that wasn't just good for our administrators and content creators, but that was also very user-friendly for our employees." After doing some research, Menigo settled on Pickit, back when the platform was still in its early development days.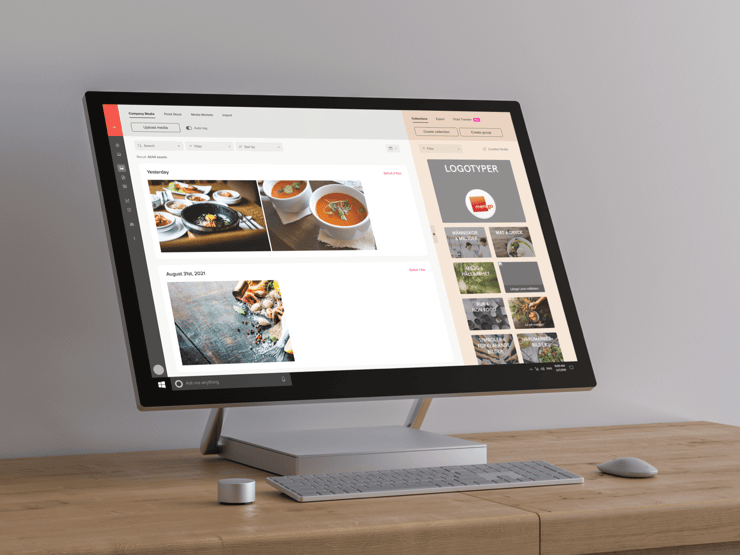 "We started using Pickit right at the beginning when it was just a BETA, and back then it was a pretty challenging task getting it set up and making the transition", Mia continues, "but the product has come such a long way since–it's a whole different platform now."
Today Menigo has around 1000 employees, and about 10% are regular Pickit users, predominantly in the Sales and Marketing departments.
Partnering to develop the Pickit platform
Menigo hasn't just been able to follow and benefit from the new features and functionality; they've also contributed to many of the upgrades and improvements over the last few years. As valuable early adopters, it was important for Pickit to take on board as much feedback as possible from Menigo's users, and the partnership has really benefitted both companies.
"Even though it was early days, and we had some challenges at the start, you always responded well and really partnered with us to solve any problems we had. Together, we were able to develop solutions that met our needs, and adapt the product to suit our situation and requests," says Mia.
More than a PowerPoint app
We asked Lisa about the most common use cases she sees as the company's Art Director, and what needs the service is meeting now that they've been with Pickit for a while.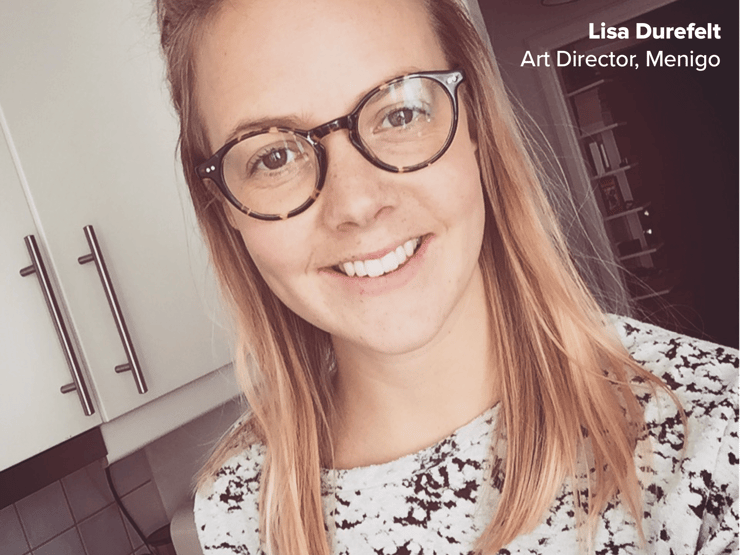 "We use it a lot for PowerPoint, but also for the web. It's a great way to distribute the right images and assets to employees and to inspire their creativity without all the risks associated with letting them use whatever images they like."
Mia adds that the company also uses the new Documents tool to share material and inspire the Sales team with what's working for others and how they can use existing templates to save time and improve the quality of their content. "It makes it really easy for team members to learn from one another and avoid reinventing the wheel all the time."
Life after making the switch
Lisa and Mia explain that they don't get many questions about where to find brand assets these days because people know where to find them. "They seem to get inspired by the visuals they see in the collections we create and use those most of the time, so we don't see people using questionable images anymore", adds Lisa.
That said, the Marketing Department still gets lots of requests, just not for logos, product shots, and photos. "it's as if people have stopped asking for the basic stuff because Pickit has solved that. Now they're coming to us with smarter questions after being inspired by the content they see in the library," Mia explains. "It's as if we've raised everyone's game with the platform and now they are getting better at being creative without breaking the rules and helping develop the brand with their suggestions and requests."
Not using Pickit yet or got any questions?
Request a 15-minute demo and let one of our product specialists walk you through it.