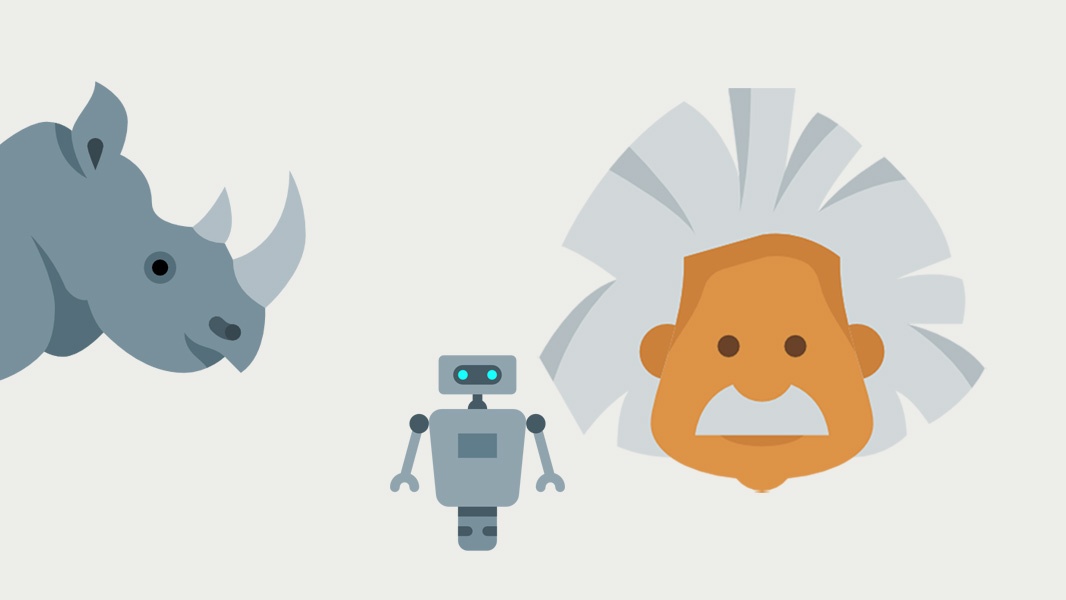 Growing up, I was always into the visual arts. Inspired by surrealists, cartoonists, and graffiti artists, I doodled my way through high school, taking extracurricular art classes whenever I had the chance.

This was before smartphone filters and Photoshop had turned every other office worker into a shake n' bake-style creative. The area of the arts was reserved for the Cure-loving goths down the back of the schoolyard. And the hazy-eyed hippies with their handpainted schoolbags and tie-dye Hendrix shirts. The closest I ever came to digital art was when I was handed a school bulletin covered in ClipArt.

And it made me cringe.