Brand guru. Number cruncher. Creative genius. To be a successful chief marketing officer, you've got to wear all these hats and more. Why? Because as a CMO, value is everything. And you need to prove you're providing it, time and time again.
But as the responsibilities of the CMO evolve, creating value is set to become more and more difficult. Not only will you have to flex those creative muscles, but you'll need to wrap your brain around numbers and strategy to produce quantifiable amazing results. No easy feat.
So let's get started. Here are some of the best ways to create value with the new leadership style—now, and into the future.
Empower your team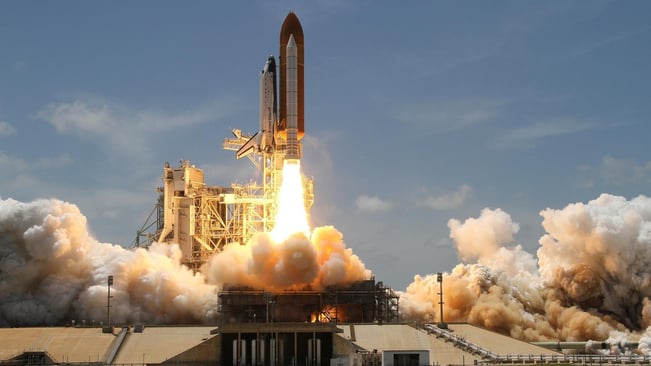 Just because the future CMO will be expected to wear more hats, doesn't mean the marketing team will become any less important. In fact, collaboration will become vital. But not just any collaboration—to face the challenges of the digital revolution, teams are going to have to work creatively, seamlessly, and fearlessly. And to make that happen, CMOs will have to create a culture of empowerment. This will be an environment that encourages learning, sharing, and growth at all levels. But most importantly, it'll give everybody a voice. And we mean everybody.
Be flexible
The future CMO will have to be to be quick on their toes. Not only will they need to manage a dynamic team, but they'll face a whole host of new technologies and trends. From managing social media to harnessing the power of strategic tools, the marketer will have to switch from creative genius to number cruncher at the flick of a switch. Hard work, yes. Boring, no.
Engage employees in values and ethics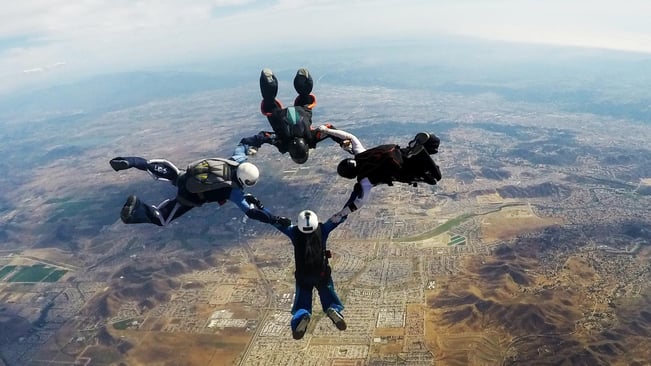 In the not so distant future, brands will be increasingly driven by their values. They'll be their biggest selling point, their greatest asset, and their most significant growth factor. And the same will apply to your team. As ethics become more and more important, teams will need to truly believe in the mission of their company.
For the CMO, this means ensuring complete transparency—both within the company and outside of it. Not only will you need to be open with your team about any big decisions, but you'll have to prove to your customers that the company practices what it preaches. So get your team excited. Motivate them to do their best possible work for the best possible reasons. Not only will your employees thank you, but your customers will too. We promise.
Create a vision that engages and inspires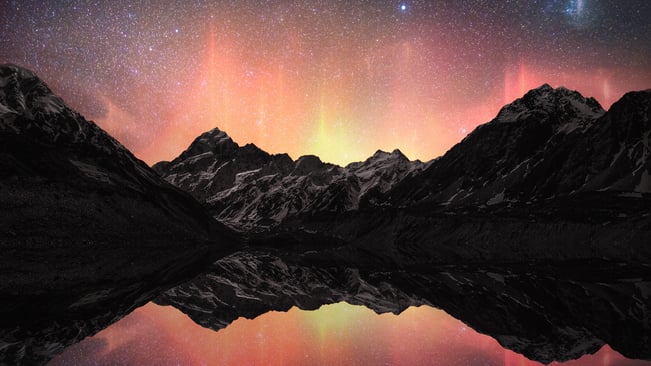 The first step to getting your customers and team excited by your vision: create a vision worth getting excited about. Simple, right?
Good, because it's essential that the CMO channels a vision that hits home. It's got to be clear, unique, and packed full of value. For your team, this means creating a mission that adds something to company culture. For your customers, it means creating something worthy of their loyalty. Combine the two, and you've got something worth getting out of bed for.