There's no denying that marketing has undergone some dramatic changes in recent years. And with the constant evolution of technology, communications and consumer tastes, it's not set to slow down anytime soon.
All of which means CMOs have a huge challenge on their hands: how to stay relevant in a fast-paced world. A tough job, but nothing a bit of self-reflection won't fix. So without further ado, here are the 5 signs your leadership style needs a makeover.
1. You want your employees to act like robots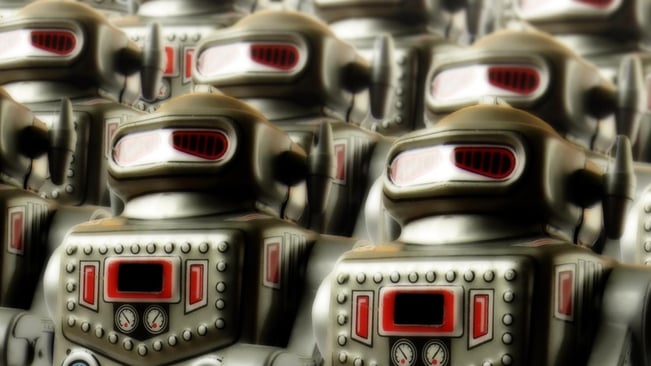 In short, you're a bit of a control freak. Once upon a time, the CMO might have ruled the roost, but things have changed, including your team. Nowadays empowered employees are a brand's greatest asset. Not only are they motivated to go that extra mile, but their unique creative output is vital in building a company with an edge. So loosen those reins and embrace your team's creativity. You won't regret it.
2. You're stuck in look-how-good-we-are mode
Marketing used to be all about showing off, but it's become somewhat humbler—and so should you. In such a crowded marketplace, brands have to prove they can solve a problem, all while showing everyone how clever, cool, and unique they are. So no small ask. That means you should be investing in quality content rather than expensive adverts. Whether it's through a sassy tweet or a shareable blog post, it's time to get your brand voice heard.
3. You have no interest in data-driven insights
You might be a creative genius, but that doesn't mean you can neglect data. For today's CMO, insights into the market are invaluable. They illustrate the consumer decision journey and suggest ways to boost profits. In fact, companies using customer analytics extensively are more than twice as likely to generate above-average profits than those who don't. Impressive, eh?
---
Read more: The Future CMO – Creating Value In The Next Generation Of Marketing
---
4. You no longer have control of your own role
You'd think the responsibilities of CMO would be pretty self-explanatory (the clue's in the title, after all). But alas, it's not so simple. In 2017, the CMO is supposed to be everything: a statistics geek, a brilliant marketer, and a sales-driven individual. To survive within the fast-paced world of marketing, they have to be as comfortable with big data as they are with big ideas. But most importantly, they have to be completely flexible. Basically, it's time to throw away the marketing rulebook.
5. You're still struggling to set up your new MacBook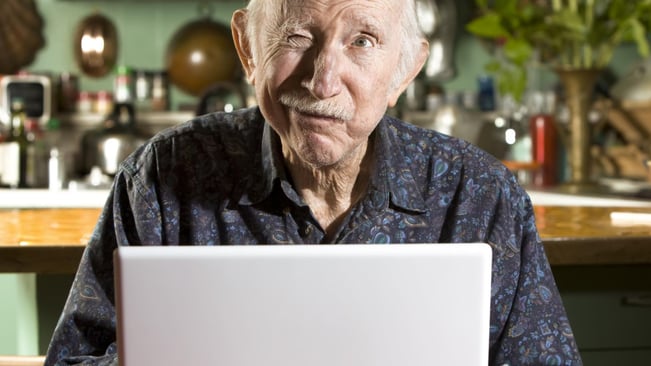 Gone are the days when you could add "proficient in PowerPoint" to your CV. These days, if you want to impress, you'll need to take things a little further. That means being up to date with all the latest tech trends, both within marketing and outside of it. So as well as staying ahead of the social media curve, you should be investing in technologies that can help you do your job better.
And that's not all. The best CMOs are already creating technology roadmaps for their company, tracking both short-term and long-term goals. It might sound like a lot of work, but embracing tech is the best way to stay relevant in an ever-changing marketing world.