Is there anything more frustrating than creating a quality marketing piece, only to see it end up buried in a folder somewhere where nobody can use it?
Don't worry, you're not alone. Over the last couple of months we've been approached by many companies experiencing the same thing. Needless to say, we're more than happy to help you iron out these challenges.
In this post, we'll be discussing why Pickit is the best platform for managing your brand assets, and we'll also highlight a few key elements that make us unique.
Often, reps don't know where the latest up-to-date images are located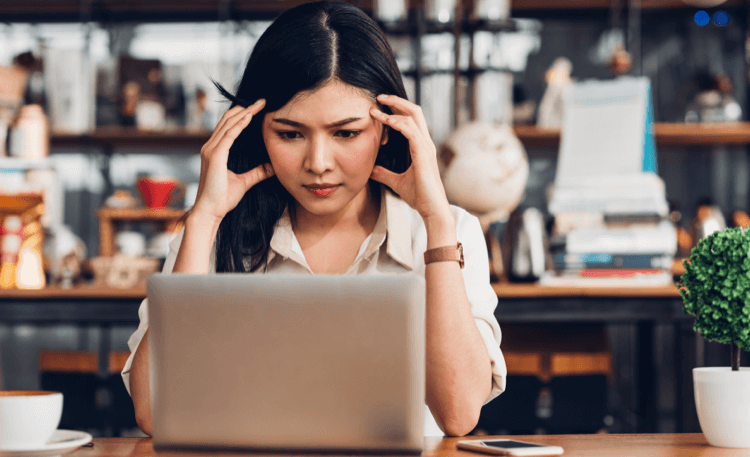 Are you still using Google Drive or Dropbox to manage your company visuals and documents? If this works well for you, then, chapeau! But the chances are that as the number of assets and colleagues in your organization grows, you'll enter the murky waters of inefficiency and low productivity, as staff members begin to waste more and more valuable time in looking for their old set of favorite, trusted visuals and potentially missing the most up-to-date content your Company has to offer.
At Pickit, we've created an effective yet simple to use platform to help optimize the management of your brand assets, so that you can avoid content chaos once and for all.
Learn how to help your staff access up-to-date images, docs, templates and more with Pickit
Pickit provides full access to up-to-date images, promoted collections, support and coaching, all in the same environment. Your visual assets can easily be sorted into collections to make it simple and inspiring to navigate through.
You can then edit your collection lists to match your specific preferences, and by selecting the most relevant ones as a Hero/Featured collection, you'll make it extremely easy to highlight the most relevant visuals to the rest of your team.
Share collections internally & externally
With our latest round of updates, and in response to valuable customer feedback, you're now able to share image collections with external users outside your organization too. It's an easier way to collaborate with partners, freelancers, press, photographers, and anyone who might need access to some of your curated content. Once you've added an image collection and shared it with your colleagues, they'll be able to access it via our Office add-ins and on the web. Sounds great, right? We certainly believe it is a key feature in the age of remote working.
Insights Dashboard
Administrators can access analytics and actionable insights with our exclusive Insights Dashboard, making it easy to optimize your asset library and increase your colleagues' productivity.
Searches view -

You can now click on a word to perform a search for the word in either

Company Images

or

Public Images

.

Whenever

there's a new feature, a notification will appear where you'll be able to read more about it.




---
From content chaos to everything right where you want it
I'm sure you frequently get endless (annoying!) requests like the ones above from the sales team, clients, or freelancers. We're fully aware of how disorganized assets and lack of discoverability can be incredibly time-consuming for employees.
What if instead of manually fulfilling those requests-you provided an easy-to-use digital asset management system, so when you receive a file or image request, instead of going digging in endless folders, you can always point people to the Pickit library to find what they need?
Central storage with access across all your channels
At Pickit, our aim is always to make it easier for Office users to access everything they need in one place, inside the programs they're already using. By making this possible, the Pickit platform helps companies from all over the globe distribute their images and help their employees stay on brand successfully.
You can quickly increase the usage of your company's visual assets with PowerPoint, Word, and Teams integrations.
Conclusion
Surviving in the digital world is challenging enough, especially since the switch to working from home has become more widespread. By managing your brand assets effectively, you'll be able to ensure brand consistency across your organization in a seamless and successful manner.
We've spoken a lot about integration and simplicity, but we can't forget about the cost benefits of a modern subscription model nor the paramount importance of security when it comes to looking for a trustworthy partner to help you manage your assets. At Pickit we're confident that we have you covered in both of these vital areas too.
To sum it up, there are four core benefits of transitioning from Dropbox to a DAM system like Pickit:
Significant cost reduction
Secure and organized storage
Better brand consistency
Automated content distribution to your digital ecosystem
With our simple setup, our system can be used as a last-mile solution to an existing media library or as a stand-alone DAM.
Pickit's goal is to help you achieve your best results across the organization by taking advantage of our unique knowledge gained from the usage data from millions of Office users around the world.
Interested in seeing how Pickit could work for your company, click the button to schedule a quick demo and we'll be happy to answer any questions or get you set up with a free trial.