If you're anything like most marketing managers and CMOs, when it comes to brand control, you're probably a bit OCD. You've likely got a hefty brand manual, a list of dos and don'ts and a long-held fear of clipart. But don't worry! We're here to help.
With Pickit Business, you can insert your lovingly curated image bank into your team's favorite Office apps. The result? Creative license for your team, and peace of mind for you. Also, you become a marketing director people like to work for.
1. Offload content onto your team – and still maintain brand control
Loosening the reigns on your brand can be scary. After all, there's so much that could go wrong: a misjudged image here, an off-brand logo there. But what if you had a way to empower employees and ensure your team had access to a whole load of approved, royalty free, and loving curated images? Thanks to Pickit Business' unique digital asset management tools, you can do just that.
Not only does Pickit Business ensure your employees (even those outside the marketing department) have access to on-brand images whenever they need them, but it's also guaranteed to spark their creativity. Think brand compliance, but with freedom. And with the Image Request feature, you can even send out a call for a unique pic, tailored just for your brand.
2. Bring your team together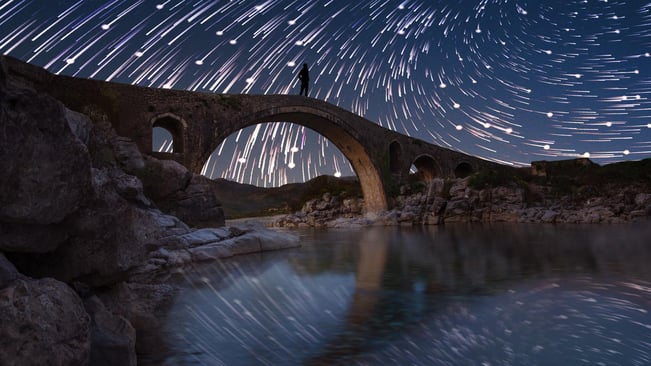 International team? Remote workers? No worries. With Pickit Business you don't need a meeting to run through the do's and don'ts of branding–you just need a really good image bank. Thanks to our cloud-based digital asset storage, you can share, inspire, and collaborate with the team, wherever they are in the world.
---
Read more: 5 tools every CMO should be using
---
3. Say goodbye to illegal images
Copyright law is confusing. Period. So no wonder many of us choose to turn a blind eye. But even borrowing a Google image for a presentation can get you, and your company, in big trouble. And rightly so. It turns out that an overwhelming 85% of images downloaded from the internet are stolen, meaning zero revenue for content creators.
But at Pickit Business we're doing our bit to change that. Every single one of our images is 100% licensed, free to use, and royalty free. So relax–we've got your back.
4. Stay on top of your team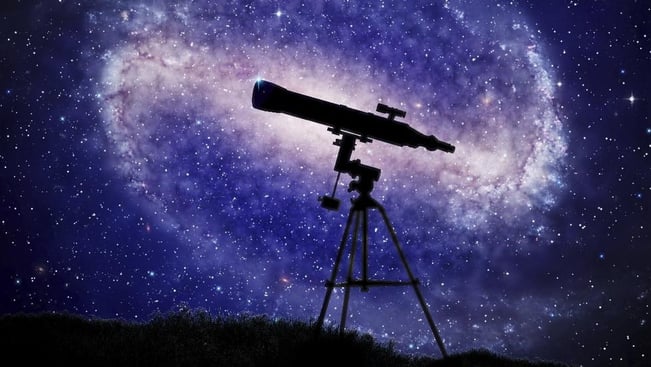 Keeping your team close doesn't mean watching their every move, but it does mean providing them with the right tools. With Pickit Business, your employees get a whole bunch of on-brand images to play around with. And you get to rest easy knowing they've all been given your stamp of approval (because let's face it: your inner control freak isn't going to go away that easily).