Do you feel that with every year your margins are smaller or your targets become harder? Or even that your best efforts no longer have the same results? Don't worry, you're part of an ever-growing club of people who feel the same, but there are solutions to be found.
All over the world, people are trying to increase their productivity levels. Whether it be at a large enterprise or a small company, we all want to get more done in less time. The good news is, we're seeing how Pickit can be part of solving people's productivity problems, so we suggest you invest another couple of minutes in this post; it might just save you some serious time in 2020!
Here are 5 tips for leveling up your productivity game at work this year:
1. Set clear goals
The first thing we want you to consider is the importance of setting clear goals for what you want to achieve. Prioritize the tasks involved in achieving these goals, breaking down step by step in clear points and execute your plan in a strict and realistic timeline.
Ask yourself what the ultimate goal is and what the most logical course of action is to get you there. Then, the hardest bit: believe in yourself in stick to your plan. Remember, your plan can include your co-workers too.
2. Prioritize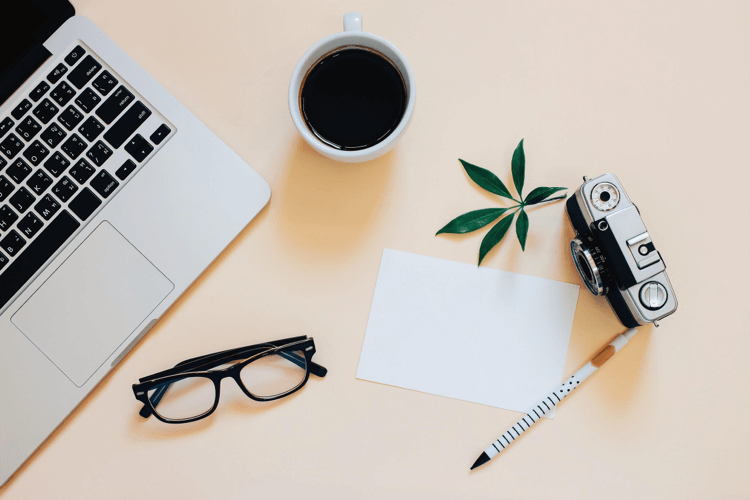 Let's talk a little about prioritizing. It's all about understanding the best path to follow in order to get you to your destination.
A good method is to skip the to-do lists and switch to priority lists. The difference isn't in the tasks themselves, but in the order. Start with your top task, then list your second most important, your third etc. By the way, three or four larger tasks in one day is often about all you'll have time for, so instead of cramming too many things into your list and feeling deflated at the end of the day when you see the majority still aren't crossed out, try starting with a more realistic list in the first place.
3. Set goals together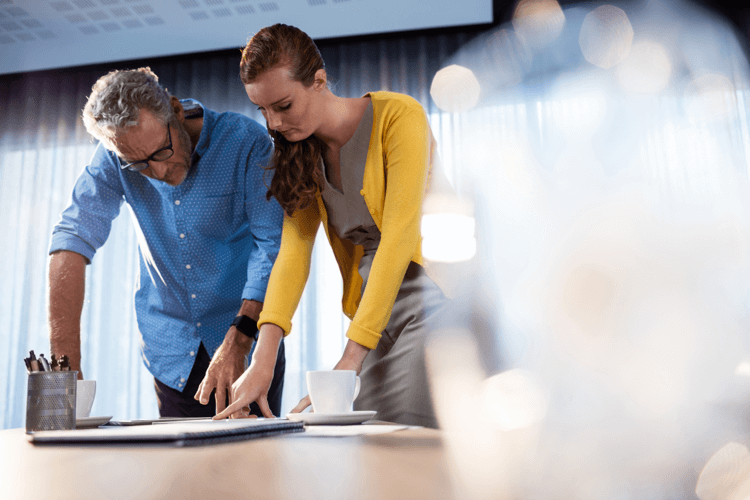 Achieving your goals often requires your collaboration with others. The sooner you recognize your strengths and weaknesses, the easier it will be for you to decide which of those weaknesses will benefit the most from a fresh input from your talented team.
In other words, let others help you fulfil your grand vision. Just think how easy this is if you place a little more trust in your team by delegating your stressful workload and by using all available resources in order to keep everyone engaged and a part of your success.
---
---
4. Constant improvement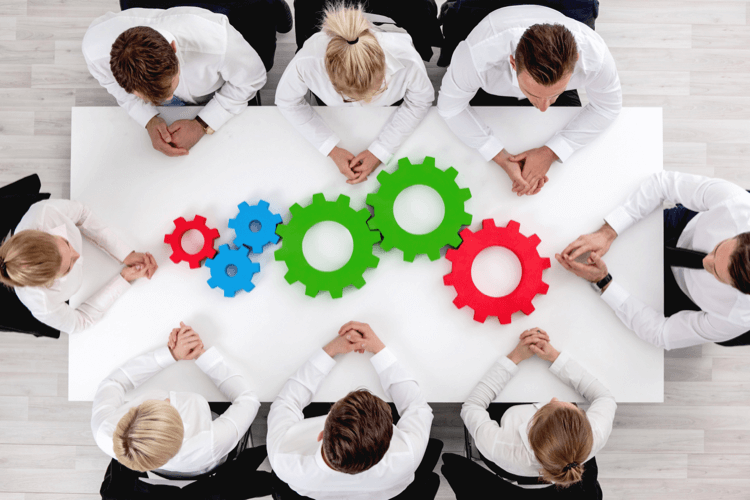 It's vital not to rest on your laurels in order to stay ahead of the wave. Always strive to improve all processes and products along the way as this will help you not only to get to an even stronger position but perhaps even exceed that ultimate goal by doing even better. Believe me, you can't afford to think that there is a single area where you have achieved total perfection. If you look hard enough you will find clear margins for improvement across all areas. Avoid complacency and be healthily self-critical. Your team will always help you with useful ideas on how to do things better. As you well know, stand still and you will go backwards.
---
Read more: 8 tips for turbocharging creative teams
---
5. Ask yourself what tools you need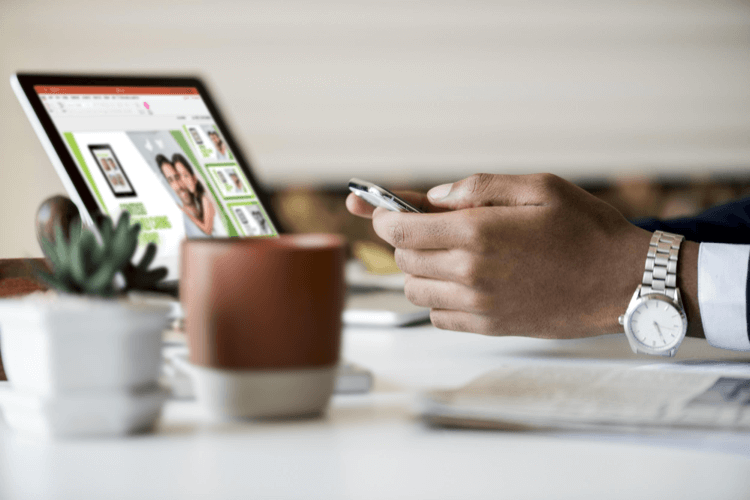 A workman is only as good as his tools, or so the saying goes. Having the right tool will not only help you be more productive, but also develop better habits for sustained productivity. If you have a tool that is complicated to use or intimidating, you're less likely to look forward to spending time with it in a positive frame of mind. That's why Pickit is here to become a part of your daily routine and help you get your best ideas out there.
Work easier by unifying your content and simplifying your workflow. How?
Pickit puts your assets right where you need it, in the channels you work the most. By having all your content right where you need it will boost your creativity and productivity without forcing to switch channels or search folders to find what you need.