Pickit is the company behind the world's first plug & play image service–Pickit Business. A sourcing and storage solution that can both get your work looking better and save you a truckload of time. In this post, we let you get to know what drives the company and the behind the world's most innovative image bank.

Nothing gets the people at Pickit excited quite like a great picture. Sure, Friday afternoon drinks are great (as is office cake), but few things compare to the joy of finding a jaw-droppingly beautiful image.
Why do we do what we do?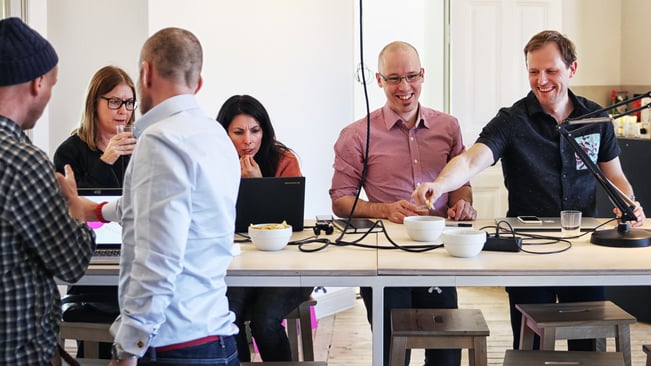 Here at Pickit, our values are simple. We believe you should be able to find quality visuals fast without any fuss, and without violating copyright legislation.

Since 2012, the Pickit team has been striving to fix a broken market. By putting the best stock photos all in one place, we've made it easier than ever before to find that perfect picture. All while ensuring photographers and artists get paid a fair share.

And we believe in making Pickit a pretty cool place to work too. Championing innovation and creativity, CMO Rob Dysell, makes sure everybody works to their full potential. While having a bit of fun in the process, obviously.
What makes us unique?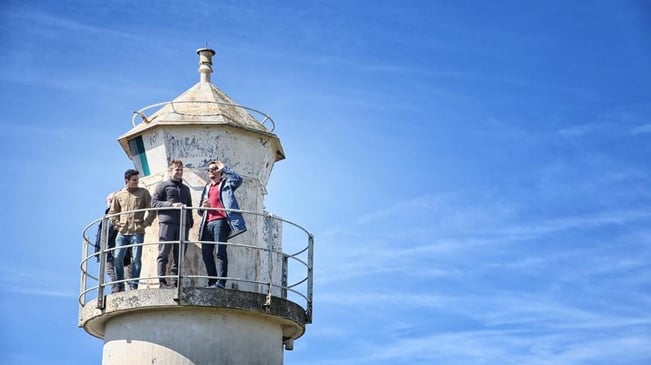 Let's face it: standard stock photos just don't work. Copy them from Google and photographers don't get paid; sign up to a stock photography provider, and you face a whole host of confusing payment models. And let's not get started on the legal jargon. Basically, the market is a mess.

Enter Pickit. Dedicated to providing original, high quality, and royalty-free content, we take a no-nonsense approach to images. That means putting the world's best pictures all in one place, so you can source, search, and share pictures in a heartbeat. Clever, eh?
Why should you use Pickit?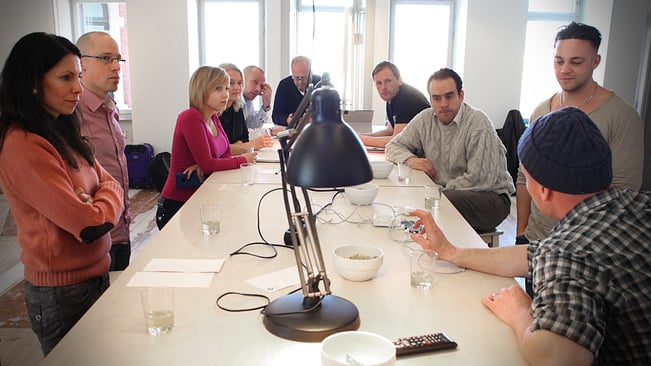 "Great idea. Interesting service. But why should I care?"

Good question. Here are three ways Pickit can help you do better work in less time.
Get control with everything in one place
There are plenty of reasons to join Pickit, but really, it all boils down to putting you in control. Not only can you source amazing photos, but it's dead easy to manage them too. Then, when you've found the perfect pics, sharing them with your team is a breeze.
Work smarter, faster
There are loads of ways Pickit can help you work smarter. But one of our favorite features is its Microsoft Office integration. It means that you can drop images into your PowerPoint without even having to leave the presentation. Pickit can also give you pointers on how to make your presentation better. Win win.
We do the curating
Collections are kind of like curated art exhibitions. Except you're free to take every picture home with you. By organizing images into different groups, we've made it much easier to find the images you need to impress. Whether it's a foodie snap for a blog post or an inspirational quote for a PowerPoint, relax: we've got it covered.

Need any more convincing? Just take a look at some of our pics.