Brand control. It's a scary term for a simple concept. Your brand is the face of your company. Mess with it and people might struggle to recognize you. Keep it consistent, and you'll soon build a positive reputation.
And getting a grip on your company's identity isn't just beneficial for your customers. Done properly, brand control can save you a lot of time—not to mention stress.

So, what exactly is brand control?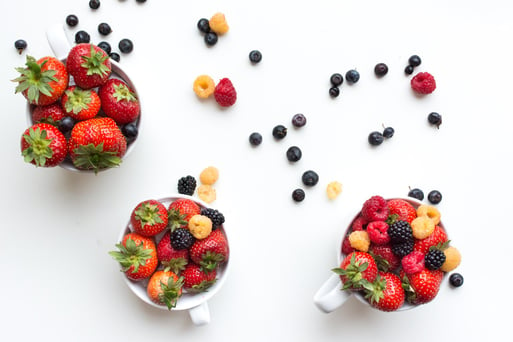 Brand control is all about ensuring your audience sees your brand the same way, no matter where they're looking. It shouldn't matter if it's a website or an invoice, or whether it's come from Sales or Marketing–if it's got your name on it, it should be oozing the same stuff.

But a solid brand doesn't just mean picking the right color palettes and typefaces. It's about defining and positioning your brand, and always striving to add more value. Put simply; you want to create something that people can trust. And that requires absolute consistency.

Brand control is a craft in itself, but there are a few things to remember when managing your brand assets:
Keep a consistent tone of voice across different social media platforms, advertising, and marketing materials.
Choose a color palette that reflects the spirit of your brand and stick to it.
Stick to a same set of typefaces across different channels.
Always use a high-res logo on branding materials, whether it's a business card or presentation.
We know what you're thinking: this all sounds like a lot of work. But thankfully there are loads of simple ways to ensure brand consistency. Putting together a brand manual is a good start. Otherwise known as a Brand Bible, this document should include the basics of your visual branding, as well as your mission statement, tone of voice, and a list of branding no-nos.
---
---
What's the big deal with brand control?
There are so many benefits to keeping a tight handle on your brand. Not just for your customers, but for you too.

First up, your customers:
Your brand says a lot about your company. And if it's messy, inconsistent, and just a bit confused, your customers will be the first to notice.
Good branding helps build trust. If your customers know that you consistently deliver the goods, they'll be more likely to turn to you.
Quality branding looks professional. It's a bit like turning up to an interview in your best suit. Making an effort to make everything consistent always leaves a good impression.
The benefits for you:
Setting down strict ground rules for your brand will ensure all of your team create quality, on-brand work.
As your team grows, you may worry about losing control of your brand. But creating a brand manual helps you keep a handle on all aspects of your business.
Brand control lets you be more creative. With more time on your hands and a clearer focus, you have more opportunity to let your creative side go wild.


---
---
Consistency leads to trust leads to loyalty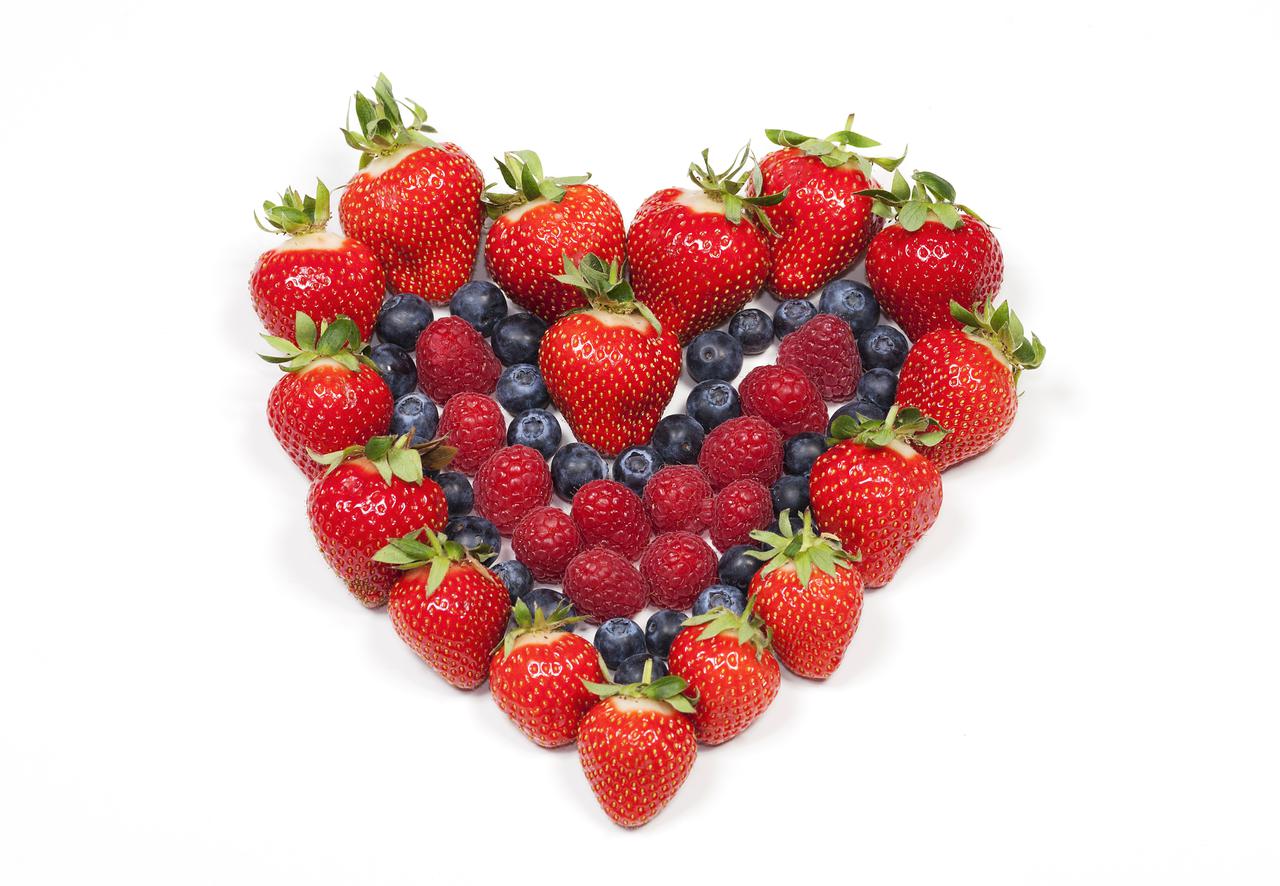 As we've just explained, ensuring a consistent level of branding to all your company's operations will help generate the level of trust that ensures a loyal customer base. Or in simpler terms, a solid platform your organization can thrive from.
If you look at the top companies in any industry, you'll see they all benefit from getting brand consistency right. That's part of the reason they became a trusted, top brand.