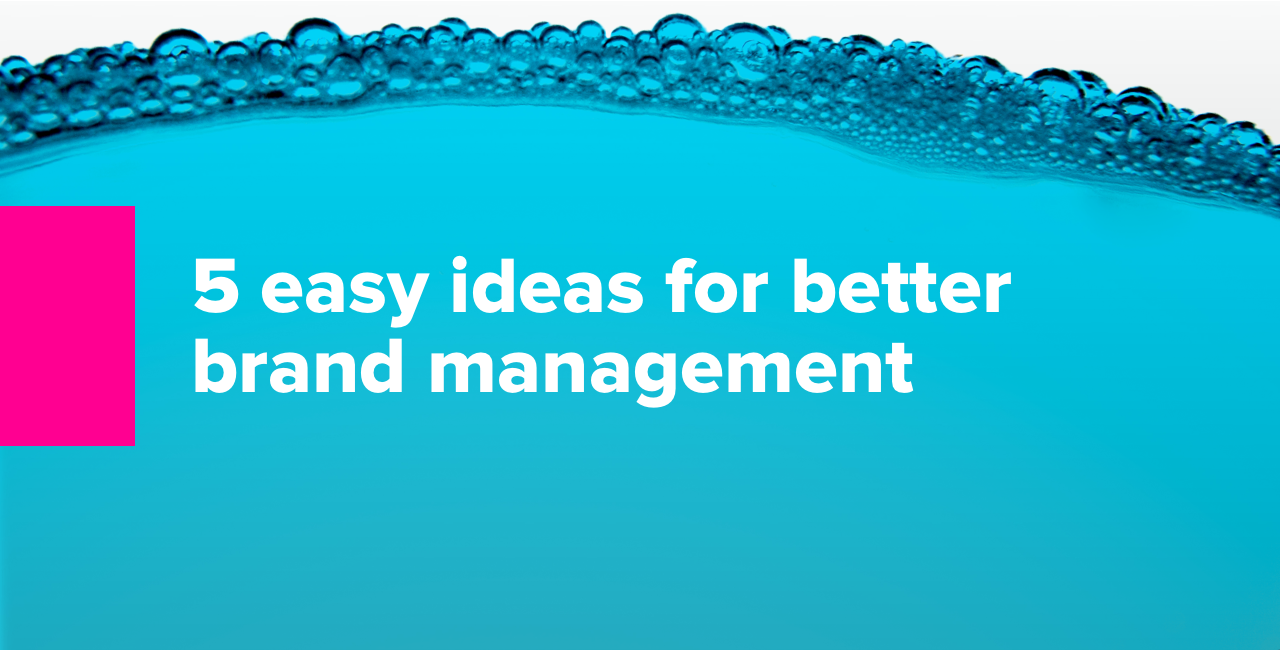 If you're in marketing, you've probably struggled at some point with members of the team who don't understand how important it is to project a common brand identity and design language every step of the way.
If you're not in marketing, you've probably wondered why those creatives get so uptight all the time, just because you like to get creative with your logo proportions and choose your own presentation images every now and then.
If you belong to the first category, you should probably keep reading. If not, why not forward this to your marketing manager. You'll thank us for it later.