It's believed that a whopping 85% of images downloaded from the internet are either unlicensed or used illegally. That's a huge number, but you may still be asking yourself — "So what? The police won't arrest me for using an unlicensed photo." That may be true, but for organizations, posting copyright-infringing content can lead to expensive and time-consuming lawsuits.

Over the past decade, there have been a slew of lawsuits from photographers against businesses over copyright infringement of their photos. If you want to ensure your business doesn't get hit with a multimillion-dollar lawsuit like Buzzfeed did, it's crucial to make sure your business is using 100% legal and compliant images, all the time.
What's wrong with using search engine images?
If you use images you've found on search engines in your business presentations and documents, you're very likely to be using either unlicensed or illegal photos. The problem with these images is that they can be uploaded by anyone, from anywhere, which usually means:
Models never get notified and therefore can't give their permission to use the image
The photographers don't get properly credited or rewarded for their work
Search engines don't filter copyrighted vs. non-copyrighted images
It's difficult to know if the image is original or copied
Companies based in, or working with, the EU should also bear in mind that the General Data Protection Regulation (GDPR) just went into effect in 2018, creating the strictest online data usage laws ever. And as more advanced image tracking is just around the corner, it's more important than ever to focus on small details like compliant content to protect your business.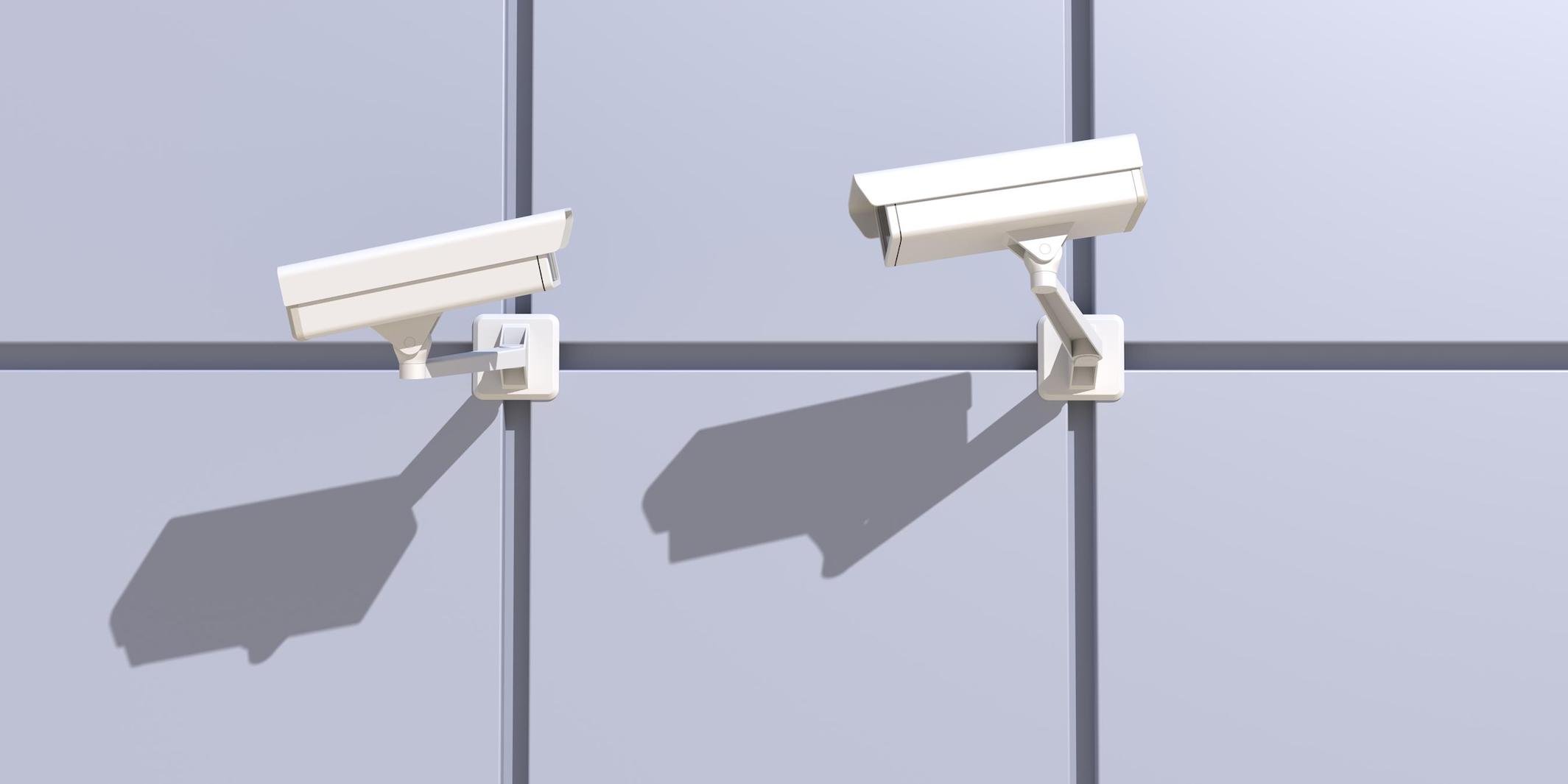 How can I find images that I know are legal?
There are several image providers out there to choose from, but they all differ in their restrictions and offerings. Some may allow commercial use and the ability to modify or adapt the image, but then don't offer model releases or brand and landmark protection.
For example, the free Creative Common Zero (CC0) license from Creative Commons is widely used, but it's actually the most limited member of the Creative Commons family, meaning if there is a person, IP-protected landmark or a brand featured in the photo, CC0 doesn't take any responsibility. This means that even if the photographer who uploads the photo says it's free to use, it doesn't guarantee that the person or brand in the photo gave their permission.
That's why at Pickit, we created a unique licensing model called Legally Cleared™, which has a comprehensive screening process that's simpler and safer than anything else out there. It combines the best in human curation and AI to ensure all images uploaded to Pickit have been professionally screened and approved. And the Legally Cleared™ model means you never need to worry about all that boring legal stuff like copyright, landmark protection, model releases, and attribution. We do the work for you, so you can worry about what really matters: Your docs and presentations!

Contact us today to learn more, or sign up for immediate access to 100% worry-free images.