If you've used Pickit Free Images recently, you might have noticed some new collections created by Pickit Community photographers Rosstek and M. Koppang.

This week we decided to mix things up a little and invite an illustrator to collaborate on a collection. Frida "FridaRit" Panoussis is a Graphic Recorder and live illustrator who earns a living summarizing and visualizing meetings and events. It's her job to capture people's words with her pen and turn them into compelling pictures, which seemed like the perfect fit for Pickit.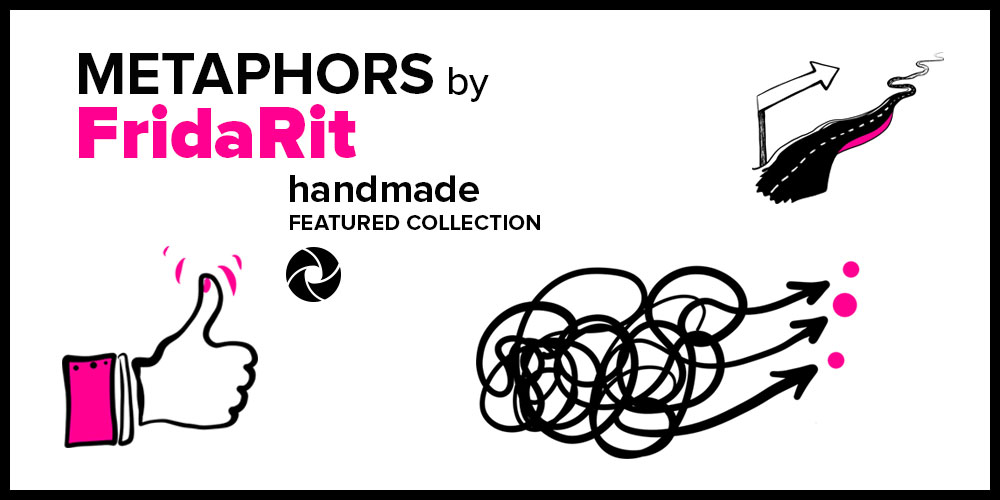 We asked Frida to take some of our most popular search terms and keywords and to create some custom clipart and illustrations for a Metaphors collection. The images are perfect for your brightening up your PowerPoint template or visually enhancing your next Word doc.
Here's a little video about collaboration
And here's a sneak peek at the collection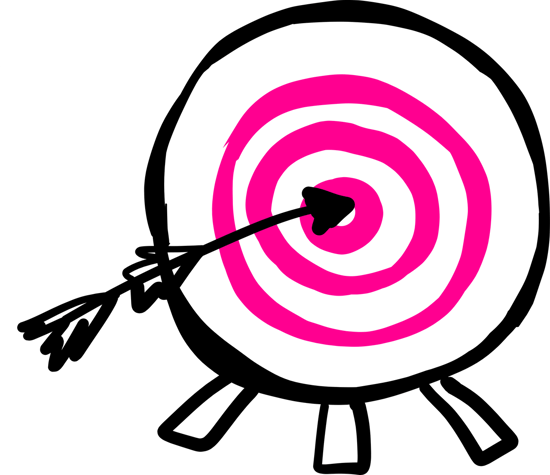 When you're tired of traditional targets.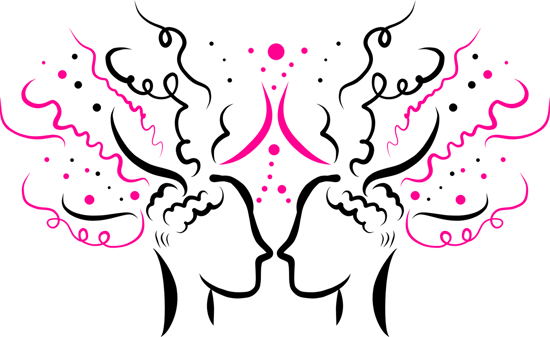 Brainstorm, anyone?

From entrepreneurial mess to the road to success.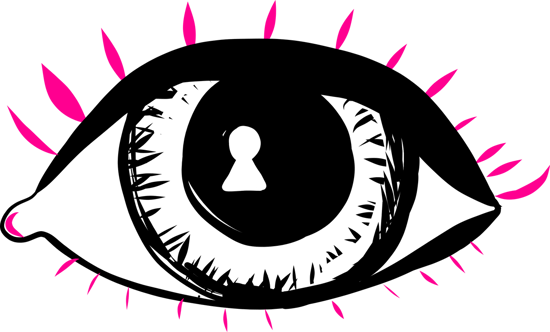 Someone just spot a solution?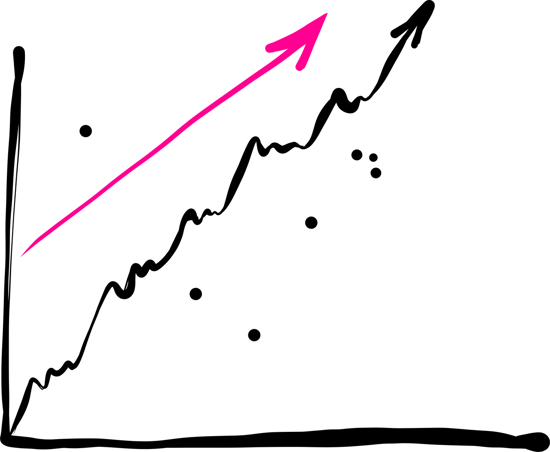 Data, growth, performance, you name it.
---
To access the whole collection, get the free app
---
Here's what Frida had to say about her approach to communicating with images:

"My visuals reflect a playful manner to present topics and strategies in corporate business and management. In a complex world, we need simple and clear pictures that communicate emotion and energy in a manner that gives the message a joyful touch and makes it easy to perceive."
Still don't have the app? Click the pink buttony thing below and follow your nose.