A new month means new features, and in today's release we've prepared some valuable improvements to the way users are managed in the image bank. We've also refined our Insights Dashboard based on your feedback to make it more actionable and useful.
Here's what's new:
Pickit now connects to Azure Active Directory
Pickit can now read from a company's Azure Active Directory to make the process of managing user permissions and sharing collections easier for administrators. Note that you may need your IT admin's consent in order to search your directory and enable automatic refresh of your users and groups.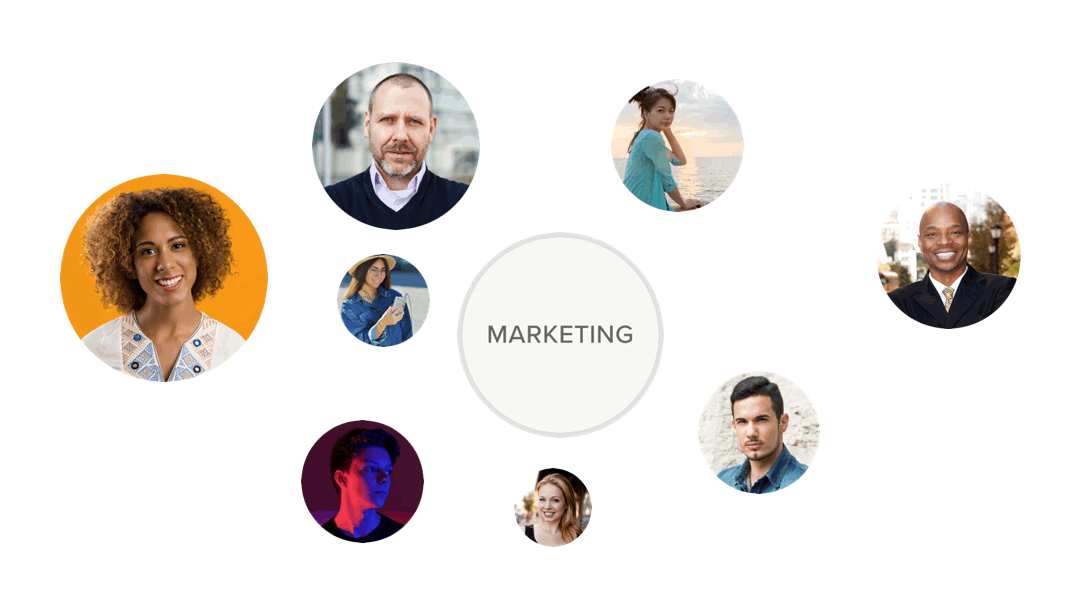 We've redesigned the Invite Users view so you can easily find and invite people from your AAD. An integration between Pickit and your company directory also means you won't need to remember to remove past employees or move permissions when colleagues change roles within the company.
You can now invite entire groups from your Azure Active Directory, give permissions to groups and assign collection access. You can see which users and groups have access to Pickit in the Manage Members menu.
Admins can now create and add users to their own groups in order to more efficiently share collections to multiple users at once. To create a new group, navigate to the Manage Members view, click on New in the top right corner and choose Group. Choose a name for your team and add your team members from the list to the right.
Updates to the Insights Dashboard
Based on your feedback, we've also introduced several improvements to our Insights Dashboard to make it more actionable.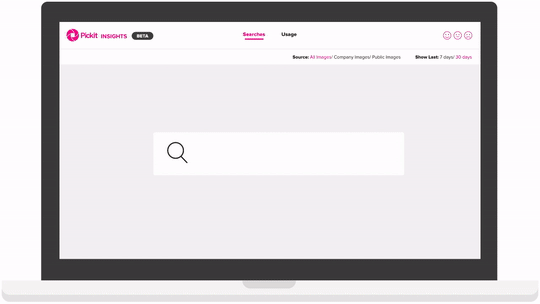 What's new in the Searches view
You can now click on a word to perform a search for the word in either Company Images or Public Images.
What's new in the Image Lists view
Collection lists now have an Edit button that links you directly to the collection in case you wish to make changes to it. In addition, the lists now show whether a collection is a Hero/Featured collection, as well as whether it's part of any collection groups. Now you can also view more Top Images from any collection by expanding the view with a simple click.
We've added a changelog to the top right of the Insights Dashboard. Any time there's a new feature, a notification will appear where you will be able to read more about it.
Go ahead and log into your Pickit image bank to take a look! If you have any questions or feedback, you're welcome to contact us at hello@pickit.com.