It's said that around 35 million PowerPoints are created every single day. My guess is that at least a couple of those are at your organization. The question isn't whether the presentation as a communication tool is still going strong or whether people are still using PowerPoint. The questions is: Are the decks any good?
We're presentation nerds here at Pickit, so we've done some research and the numbers aren't particularly encouraging. Over 70% of decks are reported to be unengaging and more than 30% of audiences admit to regularly getting distracted or even dozing off during a presentation. Chances are this is happening at your company too – wasting time and damaging both your brand and your bottom line.
So, what do you do to stop it?
There are so many things that can go wrong; from the struggle to source images that are licensed and look good to trouble getting transitions and animations to work. Or the task of trying to track down the latest company stats, update graphs and reports, and get the fonts and colors right.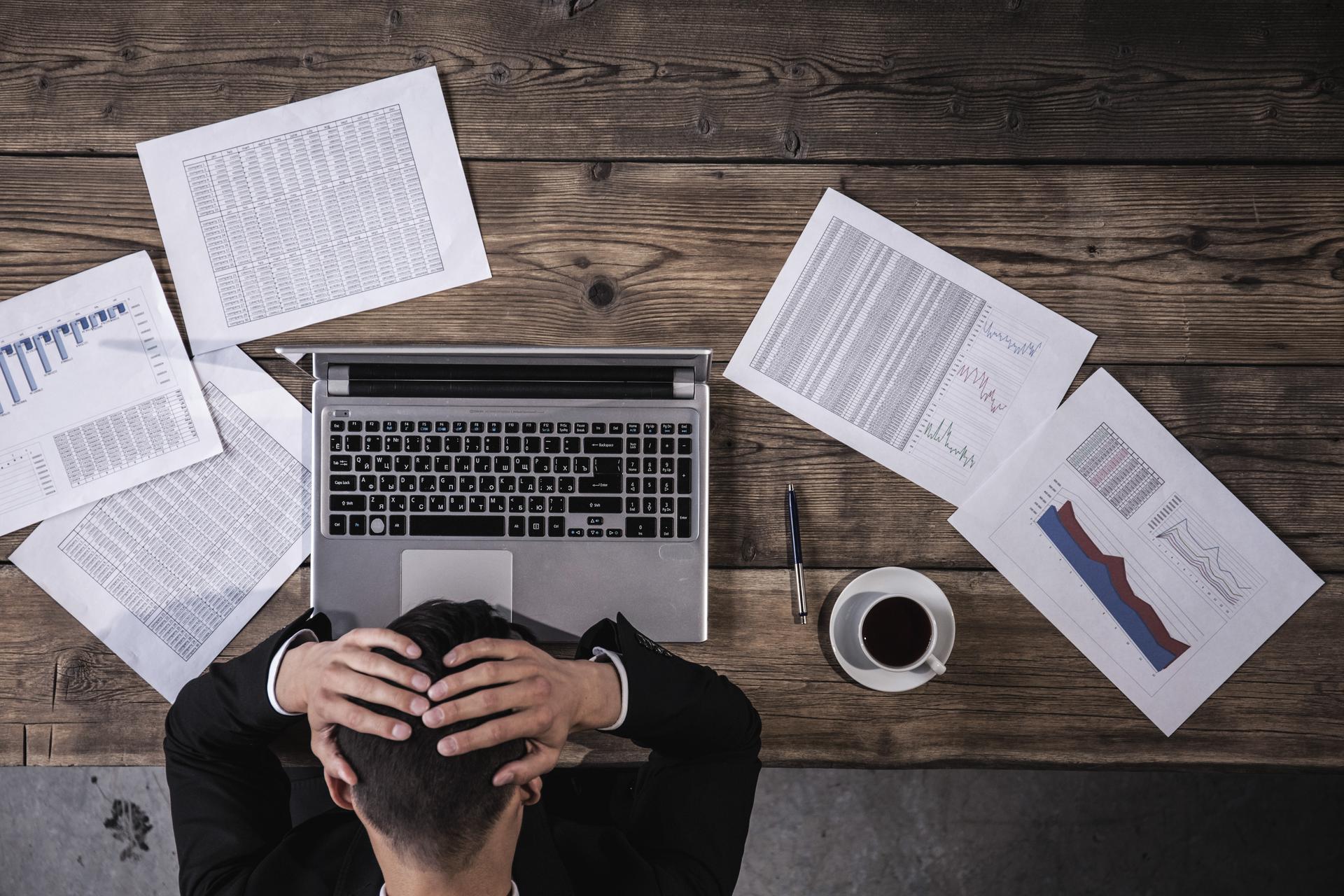 ---
Read more: How to stay on brand with Pickit
---
We've all been there, right? Creating an important report the night before a big meeting or making last minute changes to a pitch deck minutes before taking the stage at an event. The result: we start our talk frustrated and stressed, instead of focused and at our best.
We can't cover everything in one post, but here are a few quick questions to help you level up your next report, pitch or motivational speech.
1. Who are you talking to?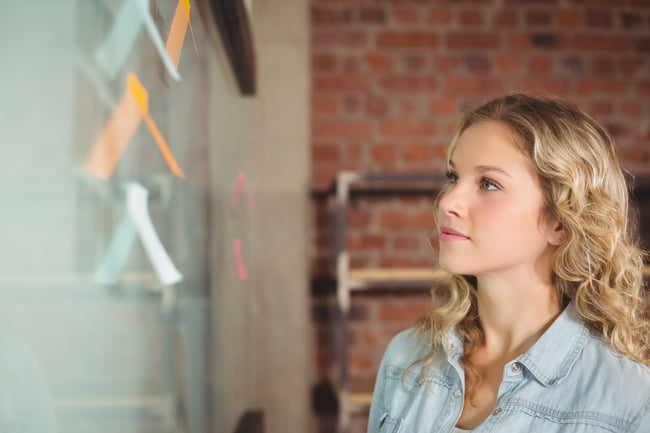 Before you get started, ask yourself some questions to try to get to know your audience.
Who are you talking to?
What do they already know?
Are they rookies or experts?
Do they know you or are you new?
Are they familiar with your company

or product?
2. What do they need to know?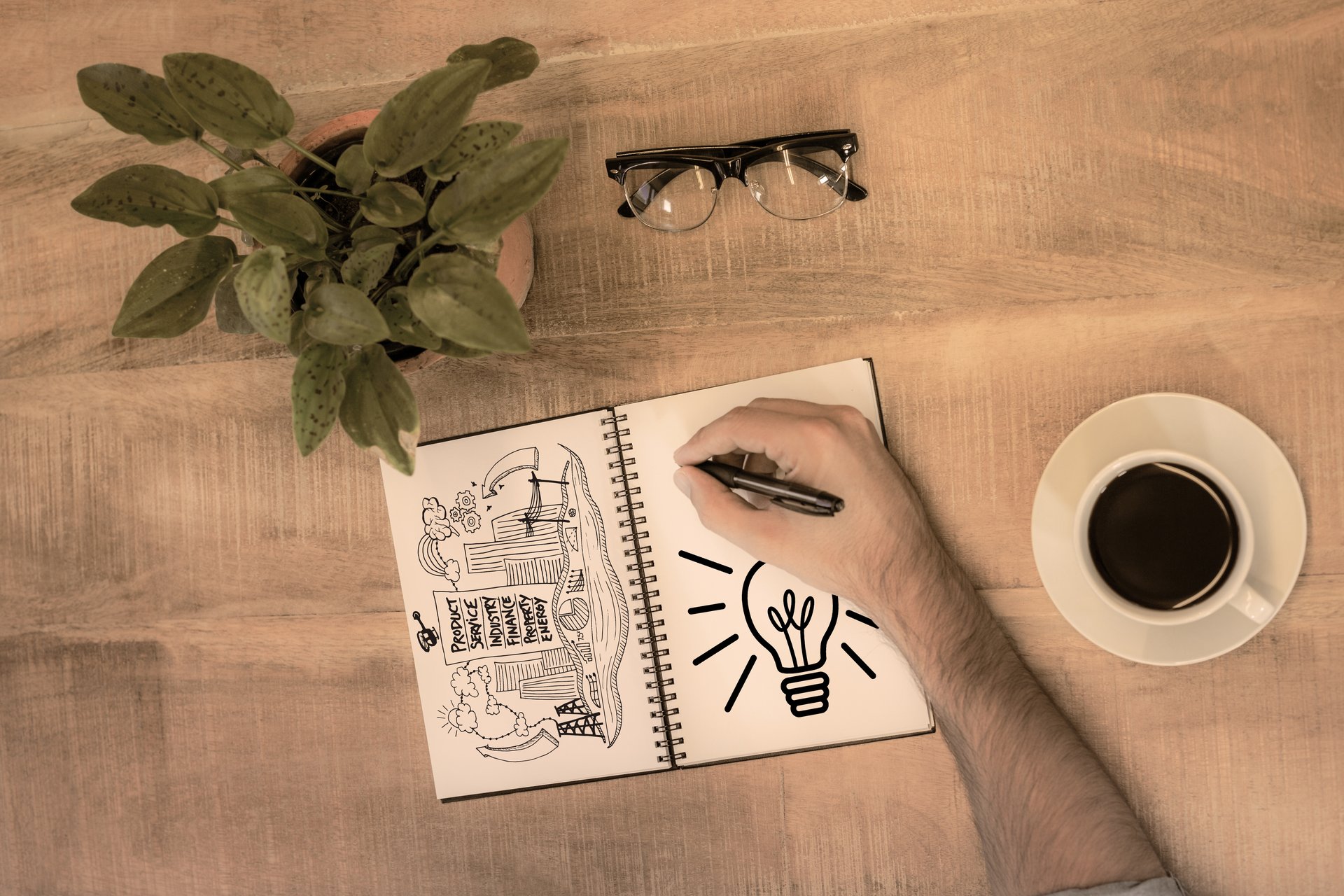 Don't focus on what you want to tell them, what you usually tell people, or even what you're good at telling people. Focus on what they need to hear, learn, understand, feel, do.
What's relevant to them?
What's the one message you need them to hear?
What's the one thing you want them to do when you're done?
3. What's your hook?
Now that you've identified your audience and you know where you want to take them, you need to find a hook so you can take them along with you instead of losing their attention. You only get one first impression and people will decide whether or not to listen in a matter of seconds. So, instead of wasting your intro on irrelevant background info about yourself or your company, start with a bang.
Here are a few good hook ideas:
A shared problem they need to solve
A common concern they care about
A compelling story relevant to your setting or message
A person struggle people can sympathize with
A question to get them interacting (and preferably saying "yes")
These are just 3 ways you and your colleagues can improve the quality of your presentations, and more importantly, the stickiness of your message.
Why not pass these on to your team or department at work so you can ensure increase their productivity and help them make a bigger impact when they report, pitch ideas, present their work? You'll be doing your them and your company a favor, not to mention the audience.