Gone are the days of the 9-5 slog. Now your employees are more than mere clock-punchers—they're vital team members with the autonomy to make their own decisions in business. Or at least they should be.
Empowering your employees equals more than offering great benefits. It means listening to their ideas, setting new challenges, as well as trusting them to come up with innovative solutions. For a small investment of time and money, you can build a team of happy, motivated, and empowered employees. And when it comes to your brand, you can't ask for more than that.
They go the extra mile
When you're stripped of ownership at work, it can be difficult to feel motivated. That's why it's essential that your team members are given the freedom to make their own decisions, share creative ideas, and suggest ways to push the brand forward. It's simple: if you have a horse in the race, you'll always go that extra mile.
They're happier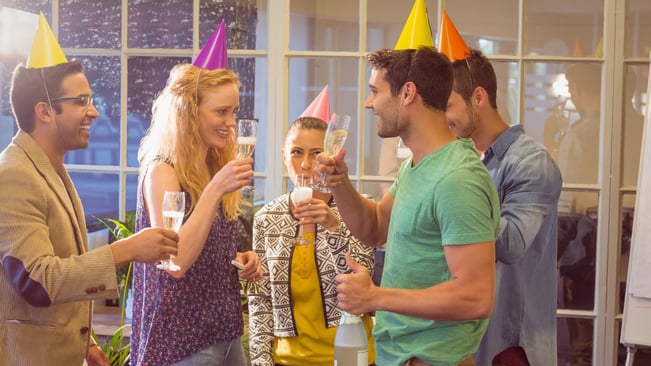 Google-style perks are great (let's be real, who could say no to an office puppy park?), but sadly you can't buy your way to your employees' hearts. No amount of complimentary snacks or ping-pong tables will make up for a miserable job. So before you put your order in for those Friday beers, have a think about a more holistic way of boosting your team's happiness levels.
Whether it's offering one-on-one feedback sessions, providing flexible working or even doling out more responsibility, showing your employees that they're trusted and appreciated is vital. After all, appreciation is worth more than puppies. Most of the time.
Read more: The Future CMO: Creating Value In The Next Generation Of Marketing
They stay in the company
There's a lot of truth to the saying, "people don't leave jobs, they leave bosses". More often than not, the reason employees quit is not because they're feeling underpaid or overworked, it's because they feel undervalued and understimulated.
Basically, to be happy at work, we need to feel that we matter. And whether it's the offer of a promotion or a simple 'thank you', showing appreciation to your team is the easiest way to make that happen. Also, don't forget to offer opportunities for growth. Offering to fund training courses or further qualifications is a way of giving something back to your hard working employees, while also investing in your brand's future. Win-win.
They become brand ambassadors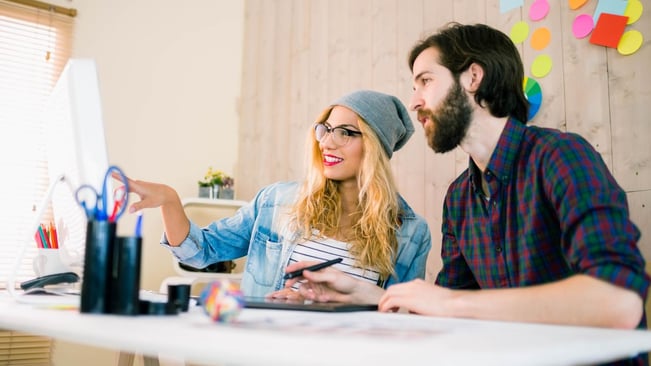 Gone are the days when employees tinkered away behind closed doors. Now, if something happens behind the scenes—whether brilliant or bad—your audience knows about it. And it's all thanks to the power of brand ambassadors.
Research shows that a single employee is two times more trusted than a company's CEO, making your entire team an unbeatable marketing asset. So why not give them something to shout about? Creating an inclusive, positive, and forward-thinking workplace is the first step to building a team of employees who are empowered and motivated.