Needless to say, we are living in unprecedented times. As we write these words, the ongoing COVID-19 pandemic is bringing entire countries across the globe to its knees, both from a health perspective as well as on a financial level.
All of a sudden, the way we all live our lives in this global and interconnected world has completely changed beyond any recognition and with hardly any warning. With the passing of each day, world leaders and policymakers along with scientists are struggling to contain the consequences of a pandemic affecting the whole human race.
As a result, and in order to attempt to contain the spread of an invisible threat, many people are now working and studying from the confines of their homes. We all have a vital role to play in ensuring the containment of this pandemic and helping a return to "normal" as swiftly as possible.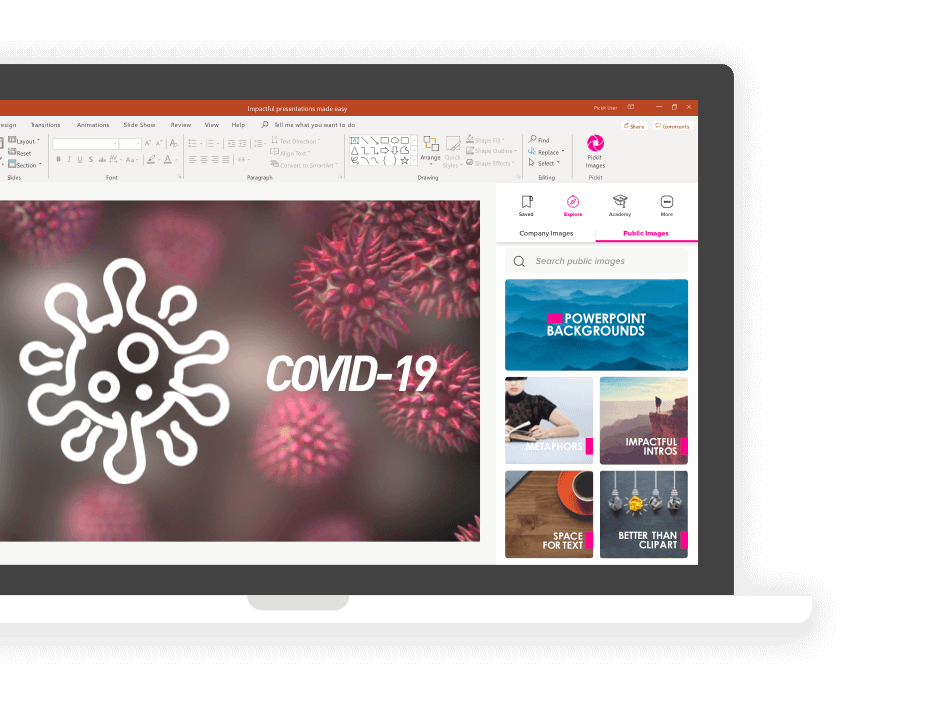 At Pickit, we're honored to work in an industry that is able to offer a set of tools that can help many people remain connected and be productive in a seasons when many need to be apart. Additionally, we've been thinking of ways in which we can contribute to helping solve some of the many challenges you may be experiencing at this moment in time.
Remote working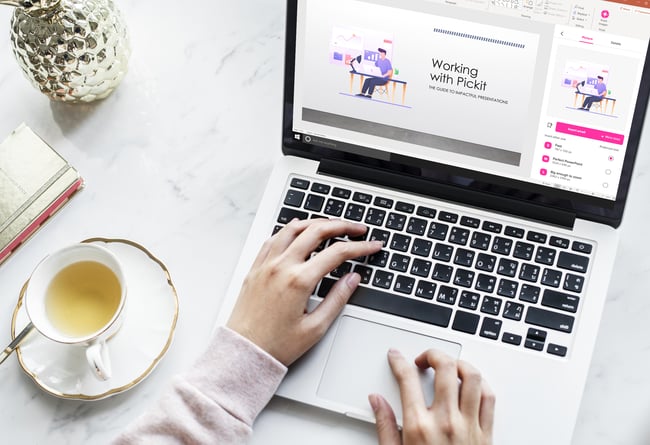 Now more than ever, modern technology provides a means for individuals and teams to carry on being productive and do meaningful work together without jeopardizing safety or security. At Pickit, we'd like to provide access to a service that can help ensure a smooth transition into the new normal while working from home, away from the regular workplace.
On behalf of everyone at Pickit, if you're one of the many people currently working from home, we'd like to offer the first month of Pickit Pro free (or the first two months free for annual subscriptions) with the promo code "STAYATHOME". Just make sure that you register before 30th April by installing the add-in and registering an account.
Studying remotely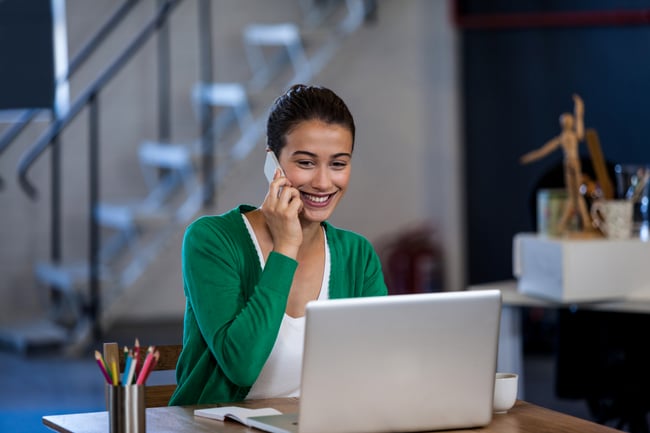 As many students make the move to the digital classroom, we want to ensure everyone still has access to a trusted source of compliant, licensed images.
For those of you currently studying from home, you'll now be able to use Pickit Pro free of charge through the end of June, simply by installing the add-in and registering an account with an .edu email address.
Don't have one? Contact support@pickit.com
We'd like to extend our most heartfelt thank you to all the people currently working during these tough weeks ensuring a degree of normality and safety to our daily lives.
Stay safe and healthy, stay connected and productive and stay positive and united.
All the best from the team at Pickit.