There are tons of reasons why businesses would (and should) be jumping aboard the crowdsourcing bandwagon. But while successful campaigns can offer greater creativity, innovation, and publicity for a company, what's in it for the contributors? And how do I get them invovled?

In the world of crowdsourcing, it truly does take two to tango. So if you want innovative ideas, honest feedback, or even fresh new content, you're going to have to put some work in. Getting people engaged in your crowdsourcing campaign isn't always easy—but with the right brief, marketing, and incentive, it's possible to get incredible results.
Make The Campaign Meaningful
Just think about Wikipedia. Contributors aren't paid, but they know that by contributing useful content they're helping to build something big. And what about those people who back a product or service on Kickstarter? They often offer money not because they want anything in return, but because they believe in the project.
The same should apply to your campaign. While you may not be working to save the world, it's a good idea to make your project meaningful, fun, or interesting in some way or another. Remember: if you're not excited by your campaign, it's unlikely anybody else is either.
Offer A Reward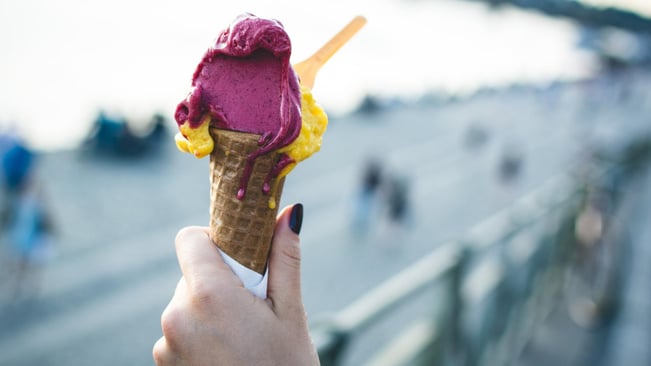 Rewards don't have to be monetary. Nowadays businesses offer everything from free product samples to entry into a prize draw. Of course, the prize will completely depend on the type of project, but try to get inventive.
Small budget? You'll be happy to hear that crowdsourcing rewards don't necessarily need to cost you anything. The promise of exposure or the opportunity to learn something new can be good enough incentives in their own right.
Set Realistic Expectations
Be realistic about your expectations. Setting tight deadlines or asking for too much input can put people off—especially when the incentive doesn't match the size of the task. And make it easy to start and stop working on the task. If the barriers to entry are too high, people will give up before they've even begun.
Paint The Bigger Picture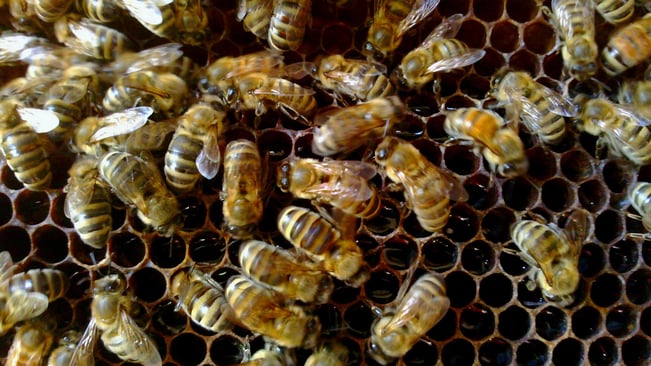 We all want to feel like we're contributing to something big. That's why it's incredibly important to keep contributors clued-in about your mission.
Ask yourself these questions:
What is this campaign going to achieve?

How will it contribute to the success of the company?

Why is it important that people take part?
Remember that people love to give their opinion. And the more they know about your business and your project, the more likely they'll be to offer constructive feedback.
Happy crowdsourcing!