Every day, people all over the world are pitching ideas, putting together proposals and presenting their work. Often, countless hours go to compiling the most compelling ideas, insights, and suggested improvements, while little attention is paid to presentation. Whether its pressing deadlines or a lack of experience, people fail to package their work, so it makes it past the front door.
But in an age of images, choosing the right visual elements to complement your content is crucial.
We teamed up with our friends over at Qorus to compile some practical tips for building beautiful, compelling documents in Word for Office 365. This gives you an idea of what to expect if you download the e-book.
Having a good grasp of design elements helps designers create more visually appealing work. When it comes to proposals and presentations, the more attractive your content, the better.
Here are our 5 tips for creating compelling documents:
1. Using contrast
Designs look more appealing when two elements contrast with each other. You can achieve contrast in a number of ways using color, size, shapes, and positioning.

Color. Using a color wheel is the easiest way to determine which colors will work best for your proposal template. Contrast can be achieved by using colors close to each other, giving the viewer a sense of harmony and continuity. Colors further apart introduce a sense of tension.
Size. Introducing one element that is distinguishably larger than anything else creates contrast. Larger elements indicate that they are also important to the reader.
Shapes. Different shapes are used to lead your reader's eye or organize information. For example, squares represent honesty, stability, uniformity, and rigidity. Because squares represent uniformity to the eye, most text is often presented in block format. By introducing a different shape, say a circle which represents peace, protection, and infinity, you achieve contrast.
Position. Contrast can be achieved by making one element appear out of alignment with everything else on a page.
---
---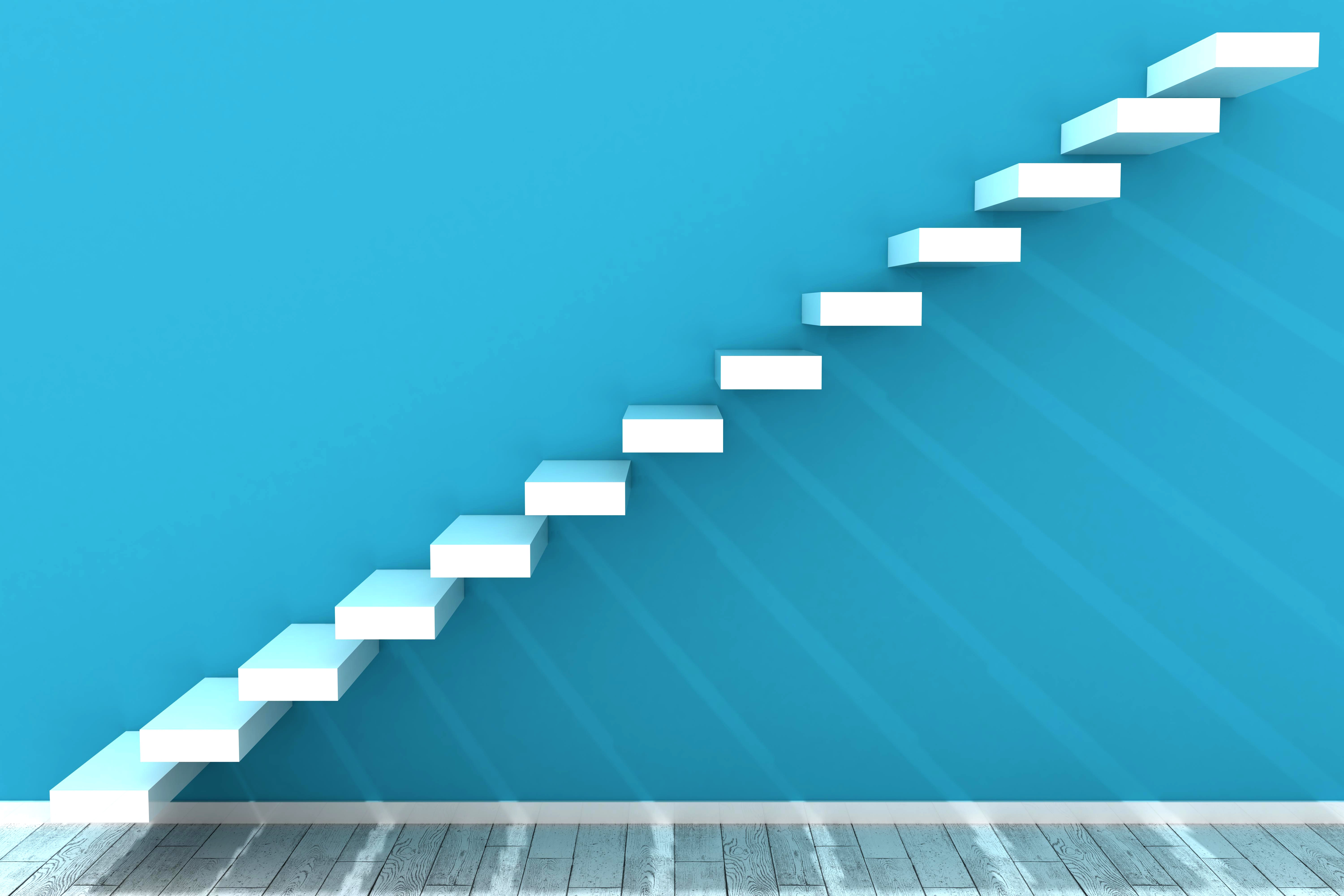 2. Repetition
Using repetition creates a feeling of harmony and balance, which is due to the consistency of certain design elements. You can achieve repetition using a particular background, consistent typography, or solid blocks of colors when introducing new sections of content.
3. Alignment
As you design your proposal, aim to align your text in a uniform fashion throughout your document. This creates a sense of harmony with the reader.
---
Want access to royalty-free clipart for your docs? Get the free app
---
4. Proximity
Proximity relates to the placement of elements in relation to each other. For example, the closer a heading is to the paragraph below, the more it communicates to the reader that the heading and paragraph directly relate to each other. A good use of proximity also makes the reading experience more pleasurable.
5. White space
There's always a lot of important information to add to a proposal, but remember to use a generous amount of white space to create balance.
Still don't have the app? Click the pink buttony thing below and follow your nose.