Choosing the right image can be difficult, and it's impossible to put all the dos and don'ts in just a few words. There are too many variables.
However, there are a few simple guidelines that can be really helpful when looking for presentation images.
The images you choose for your PowerPoint presentation can have an incredible impact on viewer attention, so don't forget to pay attention to the quality.
Images to look for
Photos that look authentic and natural
Icons that follow a consistent style
Images with negative space where text can be placed
Photos with calm backgrounds that don't compete with the message
Images that convey emotion or bring an element of surprise
Some examples: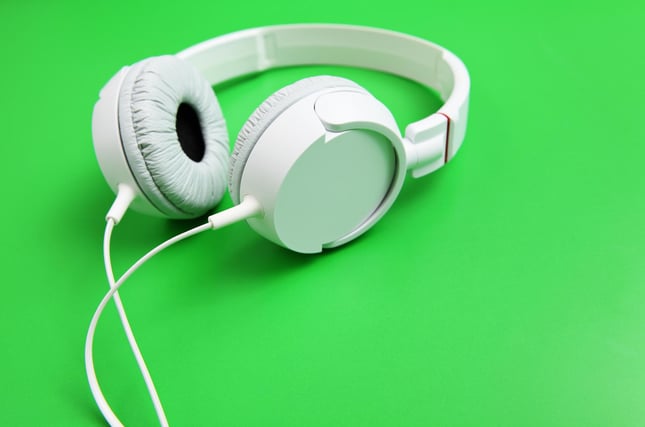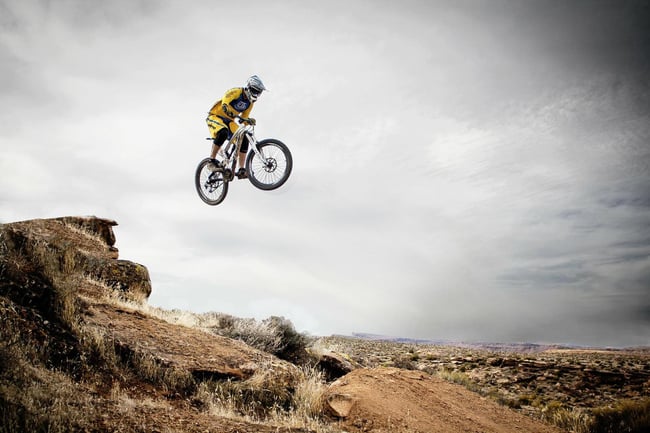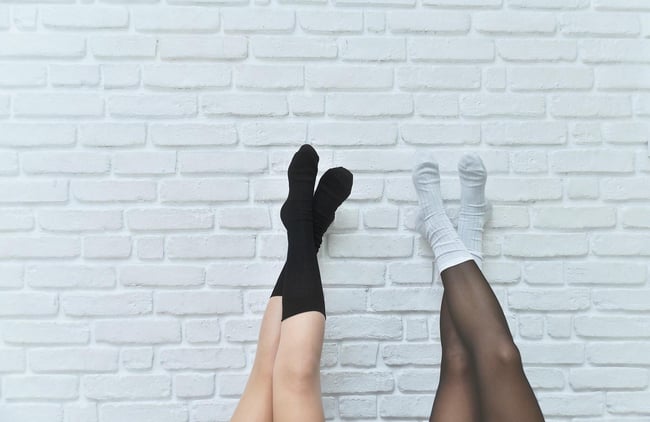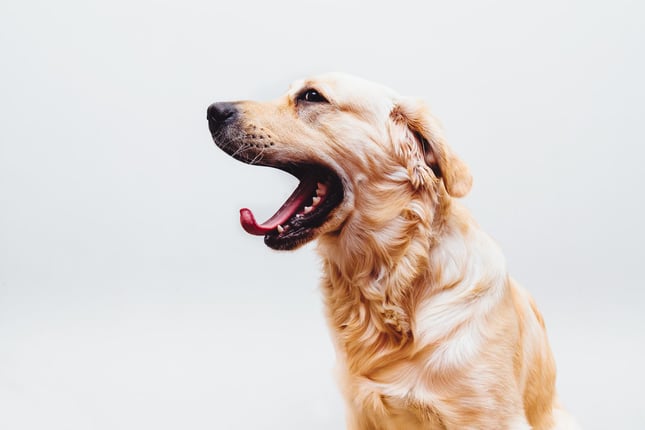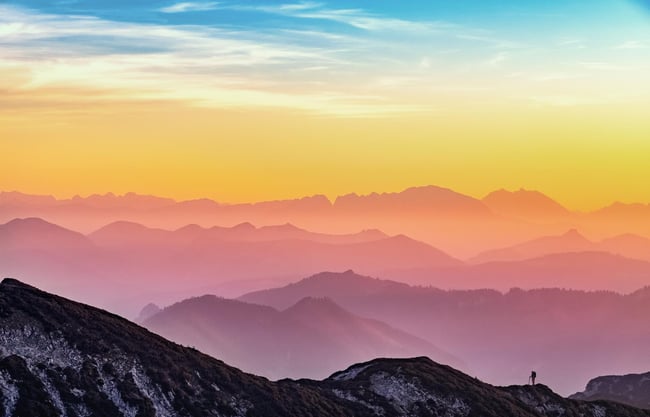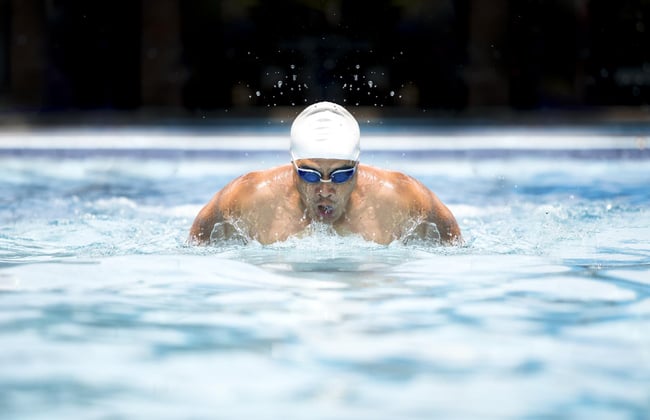 Images to avoid
Stock photos that look staged and fake
Photos everyone has seen before: businessmen shaking hands, bullseyes, puzzles etc.
Images that are low resolution, blurry or pixelated
Photos with too many elements and no negative space
Images that lack gender, racial and social diversity
Outdated clipart images from the 90s
Some examples: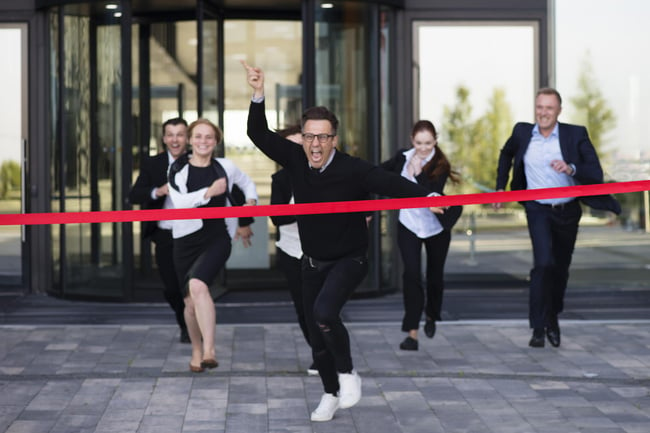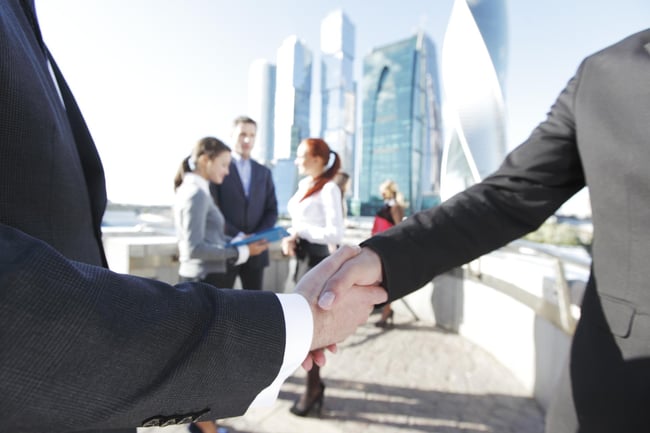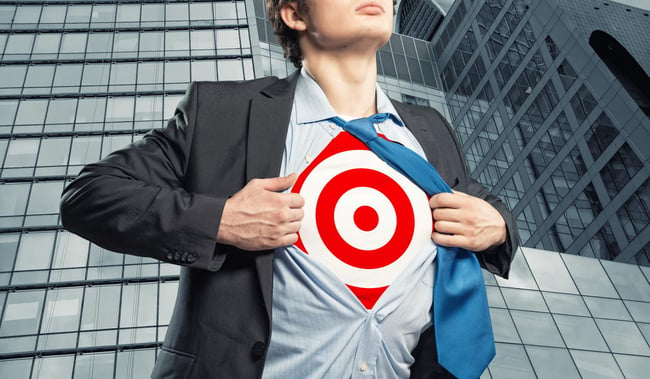 There are, of course, exceptions to these rules. For example, you might want to make a point that there are too few women in a particular role, or almost only male customers for your product, in which case it might be suitable to use an image showing only that group.
---
---
Themed collections to the rescue
Hopefully, the information on the previous page has given you an idea of what works and what doesn't. However, you might still want some help sourcing the right visuals and selecting effective images.
That's where Pickit collections come in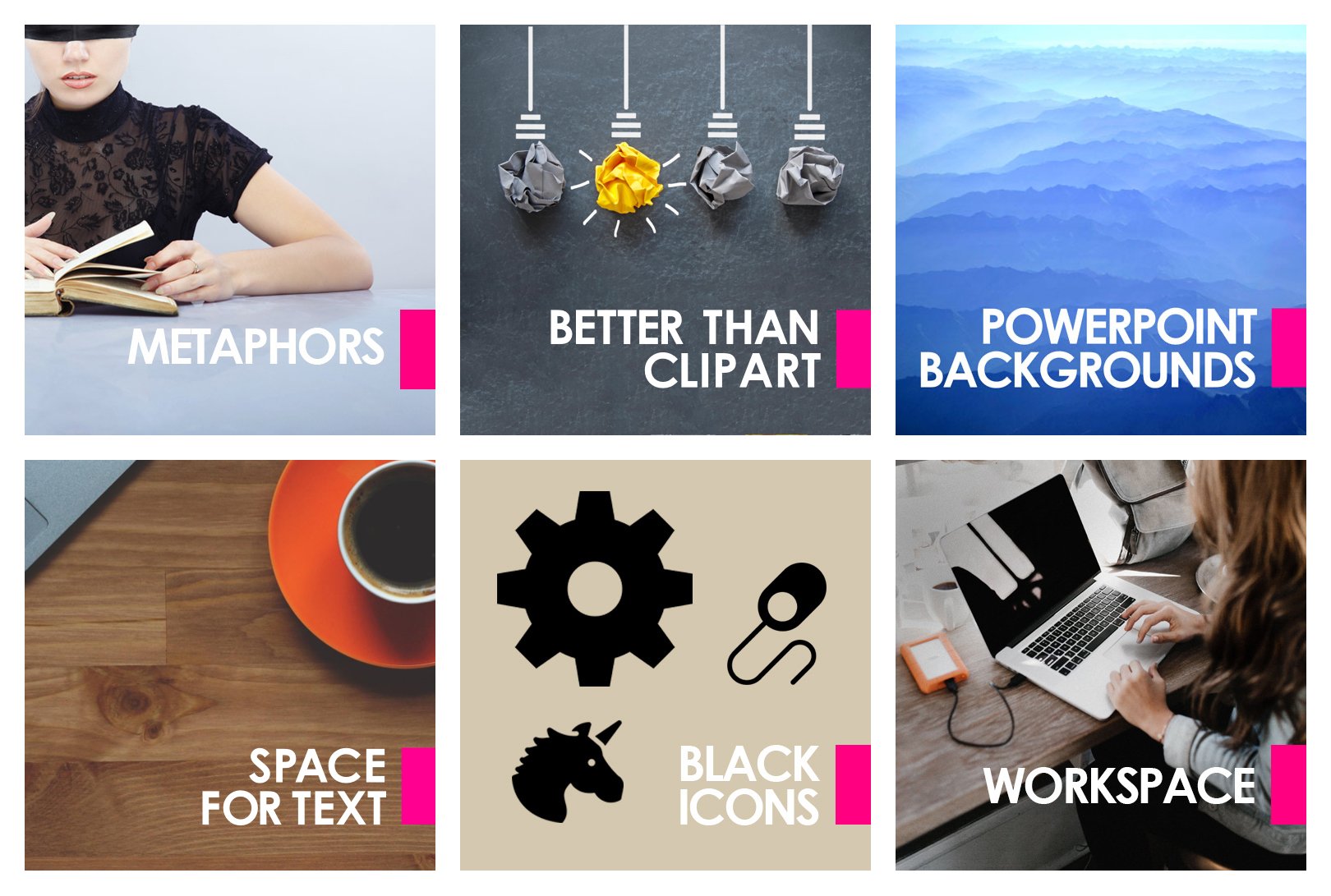 We're continually handpicking the best images and compiling them in themed Editor's Choice collections. Why? So that you don't have to. Something that makes Pickit collections unique is that they are often organized based on situations and use cases, as well as style and type.
Examples include PowerPoint Backgrounds, Black Icons, Metaphors, Workspace, Clipart Characters and images with extra Space for Text.
Go ahead and take a look to our themed collections picked carefully for you by our professional curators, and get your message across with the Pickit add-in for PowerPoint.