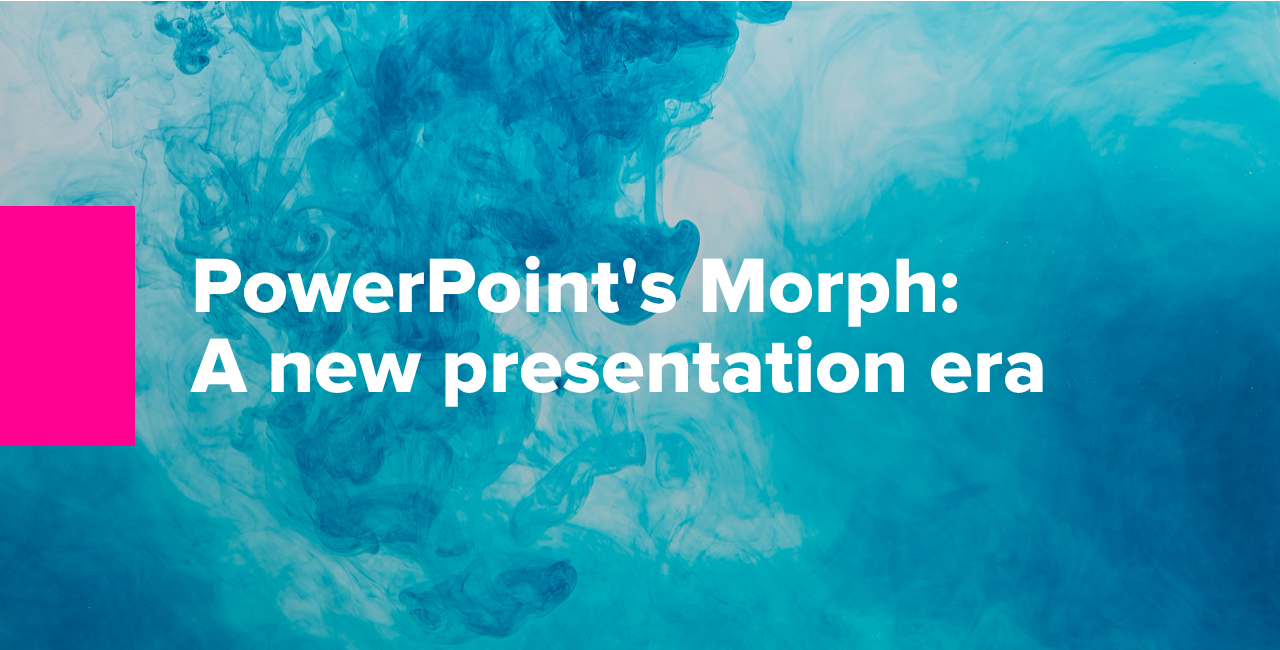 By Boris Hristov, Founder of Presentation Agency 356labs
Are you using PowerPoint 2019 or the one coming with Office 365? Congrats! You can do magic! And for those of you still on an older version, keep reading because what you will see in this article will surely make you do the switch or at least push towards it if you work in a corporate environment.
Many people often tell me that PowerPoint hasn't changed that much. To be honest, I can see why they are saying that. Almost nothing changed that dramatically from 2007 up until the last few years. However, three years ago (in 2016) many things changed. Microsoft started introducing a ton of new features to the product and one of them is called Morph Transition.