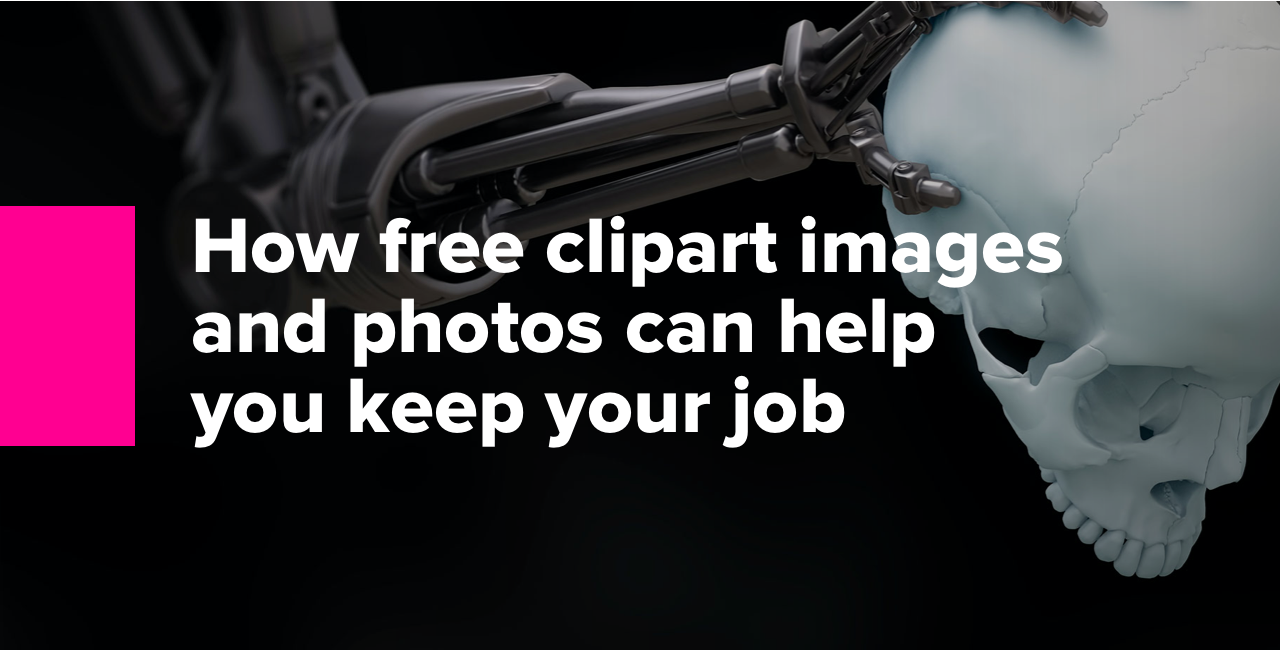 For those of you reading this article because of the title, apologies for the click-bait. But wait! I promise I'm not exaggerating too much.
It's no secret that the world is changing, and that with that comes the working world. In addition to being more global, more visual, and more allergen-free, most offices are starting to become more efficient, often at the cost of human jobs. Automation can make businesses run more smoothly, but can also mean that you're at risk of being replaced by an algorithm.
So how do you make yourself irreplaceable?