Crowdsourcing success doesn't appear out of the blue. To get the most out of your campaign you need initiative, trust, and a keen eye for detail. Not to mention a bit of crowdsourcing know-how.
Luckily, we can help with that one. Here's our roundup of the top six factors for crowdsourcing success.
1. Make the most of established relationships
Searching for talent in the crowd isn't easy. That's why finding the perfect person is so rewarding—and the reason you should hold on to them. Having a bank of freelancers not only guarantees that you can find the right guy for the job, but it also means you can dedicate your time to your project. And that's what matters, right?
2. Get a game plan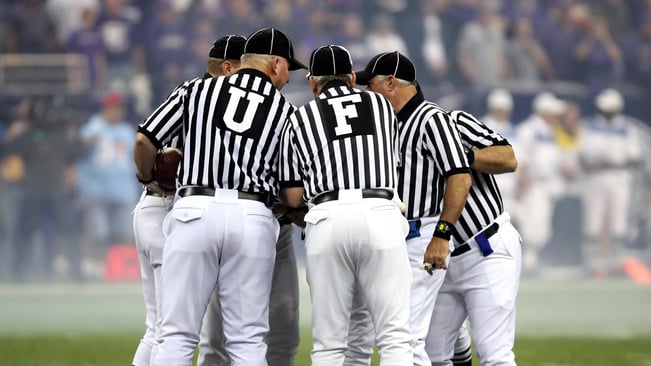 This is perhaps the most important factor for guaranteeing success. A game plan should guide your entire crowdsourcing strategy, from deciding which platforms to use to figuring out when to respond to feedback. Not only does it reduce the chances of any major catastrophes, but it helps you deal with them should they occur. So get the plan right, and the rest will follow suit.
3. Trust
Trust is a two way-street. You need to trust the crowd, and they need to trust you back. That's why building a reputation as an innovative, forward-thinking and professional brand is so important. It means you can attract the best talent, and they can trust that they're working on an amazing project. Win-win.
4. Hunt down the right skills
Crowdsourcing is all about talent. Whether you're looking for an incredible graphic designer or a genius idea, you can always turn to the crowd for results. As long as you're speaking to the right crowd, that is. So before you get started, pinpoint the exact skillset you're looking for, then decide where to look. Once you've found the perfect pool of talent, sourcing for any future projects will be a breeze.
---
Read more: How Crowdsourcing Is Helping People Cooperate
---
5. Give them something to get excited about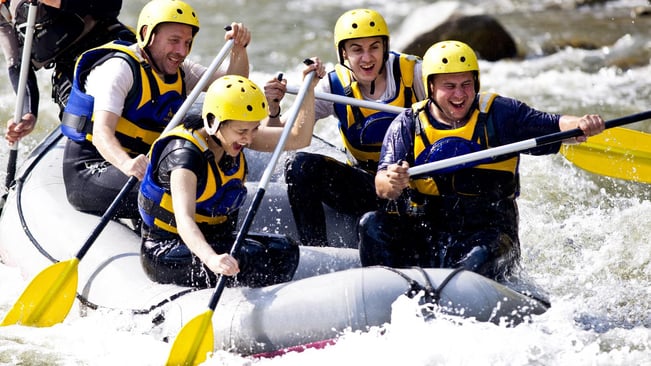 If you want a motivated crowd, you've got to give them something to get excited about. And that means showing off. Perhaps you could inject some pizzazz into your project brief, or offer a creative reward. Whatever it is, make sure your brand's personality shines through. After all, excitement is contagious.
6. Make your motive clear
Nobody likes to feel like a cog in a machine. So instead of writing separate briefs for each small jobs, try paint a bigger picture. If your long-term objective is impressive, people will be far more willing to help in whatever ways they can. And don't just stop at the project brief. At the end of the project, why not show off exactly what you've managed to achieve. The feeling of being part of something big is a powerful thing. Make the most of it.