Not so long ago marketers could get by with a PC, a desk, and a good idea. Now things are a bit different. The digital era has brought with it a whole host of new tools, software, and tech. And let's face it: sorting the wheat from the chaff is a daunting task. But don't worry, we've done the hard work for you. Here's our round-up of the five tools every CMO should be using in 2017.
1. A DAM system
We love digital asset management systems. For the modern-day marketer, they just make sense. Not only do they let you store all your photos, graphics, and visual assets, but they make it easy to organize and find them too. But it's not all about organization–DAMs make collaboration a breeze. With everything in one place, it's easy to find and share images with your team, freeing you up to spend time on the things that matter.
2. Google Analytics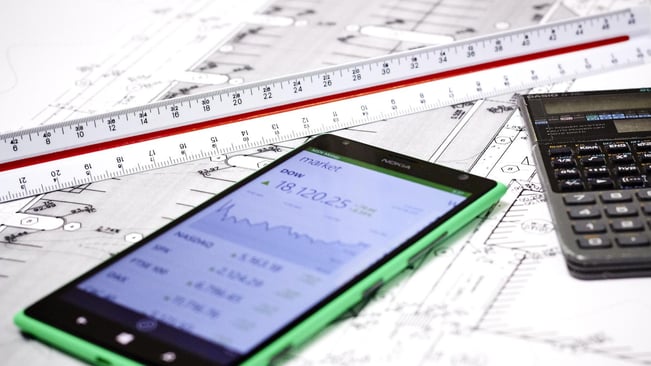 More than half of Fortune 500 companies use Google Analytics for their website. And there's a reason. Good old Google really does come out top in the world of analytics. It might not be new, it might not be groundbreaking, but it knows exactly what marketers want.
Not only can you track the complete journey of a customer throughout the sales funnel, but you can get to grips with where your visitors come from, levels of site traffic, and which pages are doing well. And when it comes to strategic planning, we know that matters.
3. Canva
Every CMO knows that standout visuals are everything. And with Canva, creating that wow factor is easy. This user-friendly design tool lets marketers create slick infographics, social media cover photos, and even marketing brochures. The best bit? You don't need an ounce of artistic talent.
4. Marketing automation software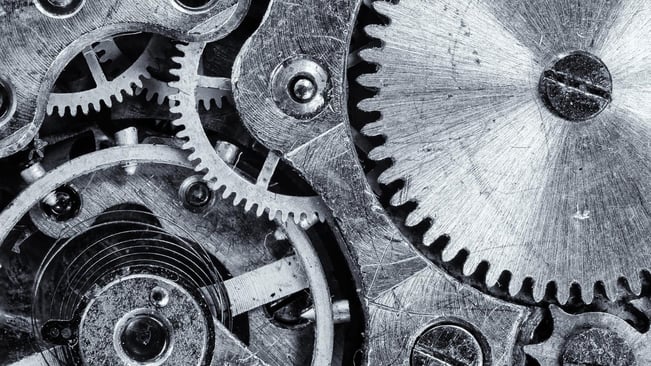 When you're as busy as most CMOs are, marketing automation software is your best friend.With a bit of forward planning, you can schedule perfectly personalized emails that are guaranteed to hit the mark. Using data on customer behavior, the software lets you create marketing campaigns directed at exactly the right audience. Plus, thanks to regular reports on email opens, bounces and clicks, it's easy to see what's working, and what's not.
5. MoZ
Ah, the joys of SEO. When it works, it's incredible. When it doesn't? Well, you're guaranteed to know about it. But whatever your relationship with SEO, it always helps to invest in optimization tech. Our favorite is MoZ—software that helps monitor SEO practices such as rank tracking, content marketing, and link building.