Originally a term coined by cowboys burning initials onto cattle, it goes without saying the term branding has since been subject to some evolution.

These days, brand identity is more than a trademark, and it's more than your logo. A brand encompasses everything from your company's visuals and values to how you communicate concepts and ideas. Not least, a brand is about what emotions you evoke in your customers.
In short, everything is branding.

So how do you go about managing such a complex identity? To start, you've got to set up some strict brand guidelines. Here's how.
1. Who are you trying to reach?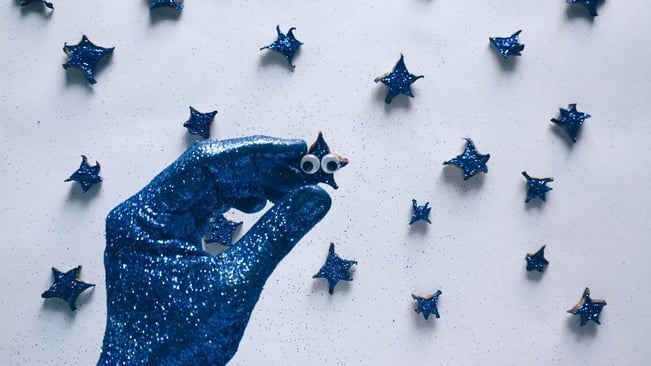 When setting up your brand, remember it's impossible to be all things to all people all at once. To be in with a chance of being all things to some people, ask yourself who you're trying to reach and set out a defined target audience.

Don't be afraid to get specific. Is your target audience made up of college students with some disposable income? Time-poor working moms? 16-24-year-old social media addicts? Whoever they are, be sure to identify them within your brand guidelines.
2. Craft a mission statement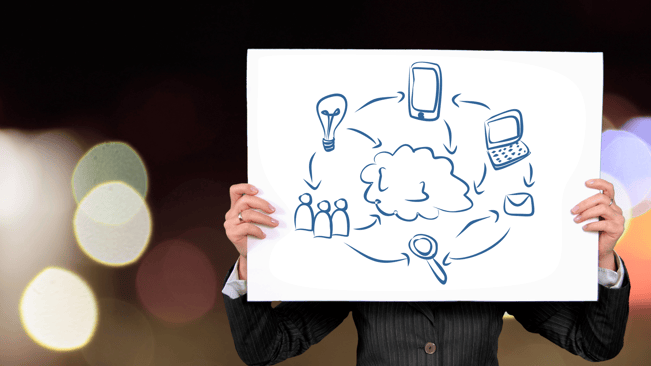 The best companies can be summed up in a sentence. They have a clear purpose, a clear vision, and a clear value. So to give your customers something to believe in, create a mission statement defining your company's purpose and raison dêtre. It mightn't seem like much, but your mission should be at the heart of your brand guidelines.
3. What will you excel at?
Every great company has a unique selling point. That doesn't necessarily mean they have bigger budgets or more resources; it just means they've delved deep into the market and come up with something that nobody else is offering. It might be something as innovative as a new technology, or as simple as an authentic social media presence. Either way, these brands have created a USP that sets them apart from the crowd–and you should too.
4. Establish a tone of voice
When it comes to building a brand, tone of voice often gets forgotten in favor of flashy logos and designs. But words really are just as important as visuals, especially when it comes to connecting with your audience.

So set out clear guidelines for your company's tone. Will your business voice be professional, friendly, or perhaps a bit sassy? Pick a tone and apply it to all levels of communication, from your corporate emails right the way through to your social media profiles.
5. Stay true to your brand
Consistency is crucial when establishing brand guidelines. From picking a color scheme to building a social media presence, consistency can make or break a business–so make sure you stay true to the essence of your brand.

That's not to say you can't be flexible. Staying relevant in a society that's always looking for the next best thing is important, so don't be afraid to get adventurous. Just make sure any changes are reflected throughout the whole brand.