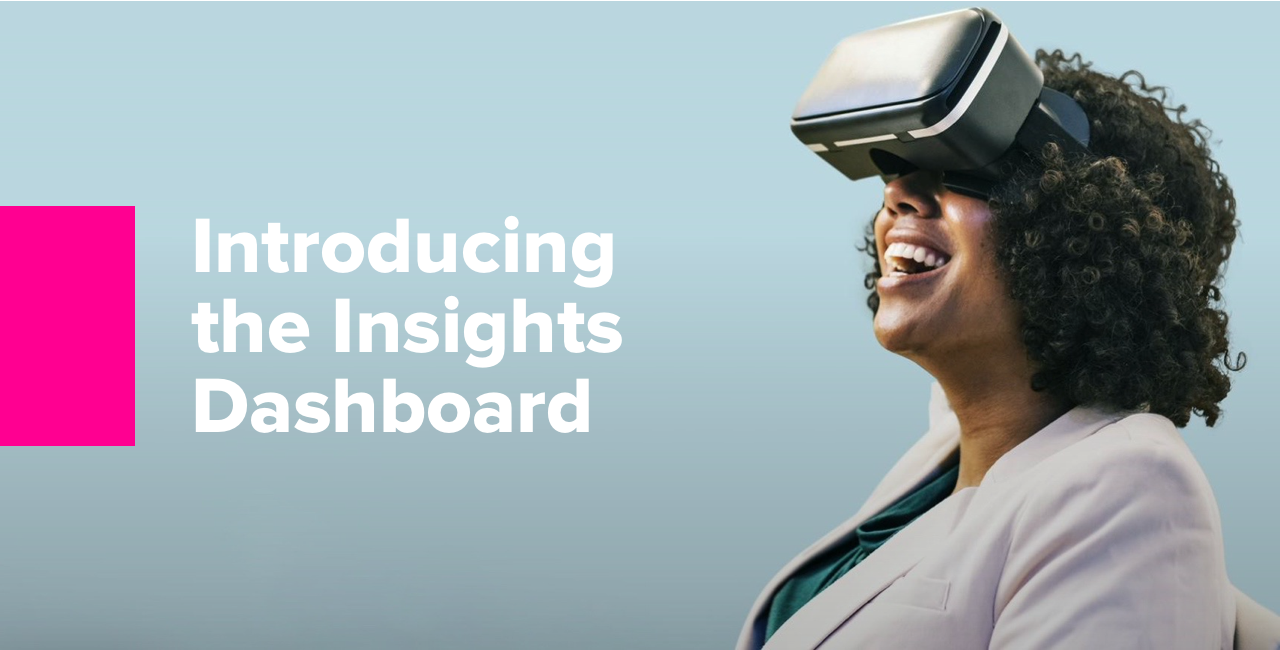 We're excited to launch the beta version of one of our most requested features: The Insights Dashboard.
Pickit Business administrators have access to analytics and actionable insights* in the Administration Panel, making it easy to optimize their image bank and increase colleagues' productivity.
*Note: The Insights page currently includes data from the Office add-in and Administration Panel on the web. Data from the Public page on the web and other channels will be added in future updates.