Social media. You either love it or you hate it. For your brand, it's fantastic—offering free exposure, better customer support, and loads of opportunities to be creative. But keeping on top of ever-changing social media trends can be a pain in the digital backside.

There's no doubt that social media has evolved dramatically over the last decade. And it's not stopping anytime soon. With the advent of new technology, social platforms are set to undergo some major changes in 2017. But luckily for you, some trends will be sticking around for a while yet. Here's the lowdown on the top three.
Live streaming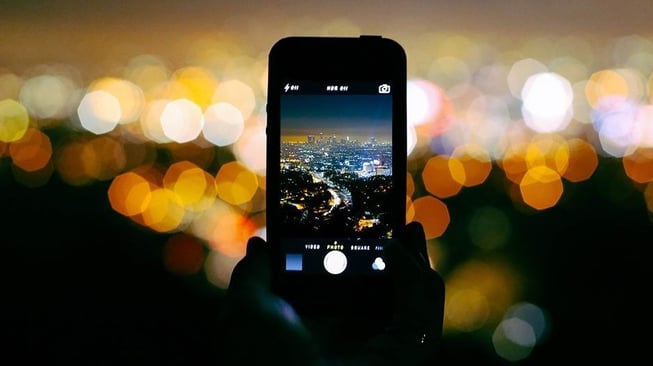 In 2016, live streaming truly came into its own. From conferences to concerts, the ability to broadcast live video has given marketers a way to grab strangers' attention and keep their target audience engaged. And it really works. Over the past year, the growth of streaming has been astronomical, with multiple major players like Youtube and Facebook jumping onboard.

So how can you make live streaming work for your company? Well, it helps to get creative. But that doesn't mean throwing money at fancy events or guest speakers (after all, earlier this year 20,000 people tuned into Periscope to watch a live stream of an ordinary puddle somewhere in the UK). Instead, think of strategies that'll get your audience actively involved. You might offer a competition via live streaming channels, collaborate with influencers to feature your products, or create a buzz around an exciting event.
Virtual and augmented reality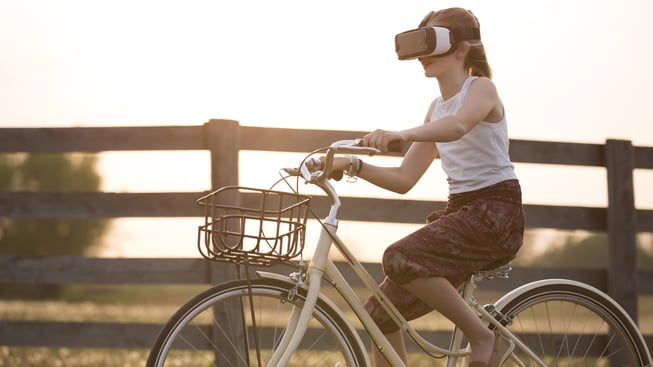 For many, the summer of 2016 will be remembered as the time when a Pokémon revival took the world by storm. In just weeks, smartphone owners of all ages become full-blown Pokémon GO fanatics, and the power of augmented reality in everyday life was obvious. The app brought virtual reality into the real world, encouraging people to engage with technology and their environment in a whole new way. And the world went wild for it.

With AR and VR set to move from gaming to more practical applications, they're definitely not going anywhere in 2017. The ways in which marketers will take advantage of this new tech remain unclear, but it's likely brands with physical stores will get involved with AR development to launch proximity-based offers and boost audience engagement.
Impressive images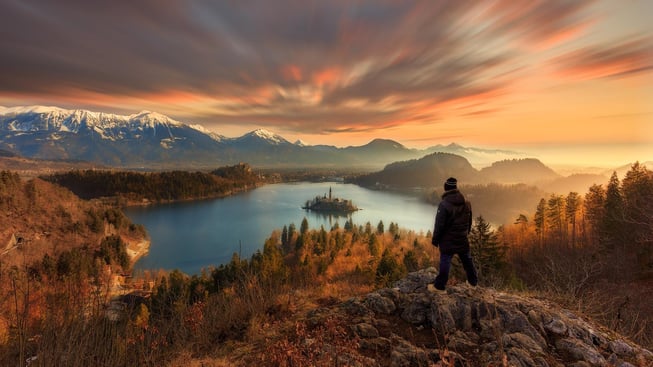 Nice photos are certainly no new trend, but the importance of scintillating visuals is set to stick around for 2017. With the explosion of image-sharing sites like Snapchat and Instagram, brands are increasingly telling their stories visually like never before—whether it be with photography, illustrations, or infographics.

Stunning images are one of the few things that stand a chance of stopping people scrolling for a second or two. Trends like visual reality or live streaming may come and go, but it's safe to say that powerful pictures will remain one of any marketer's most important tools.